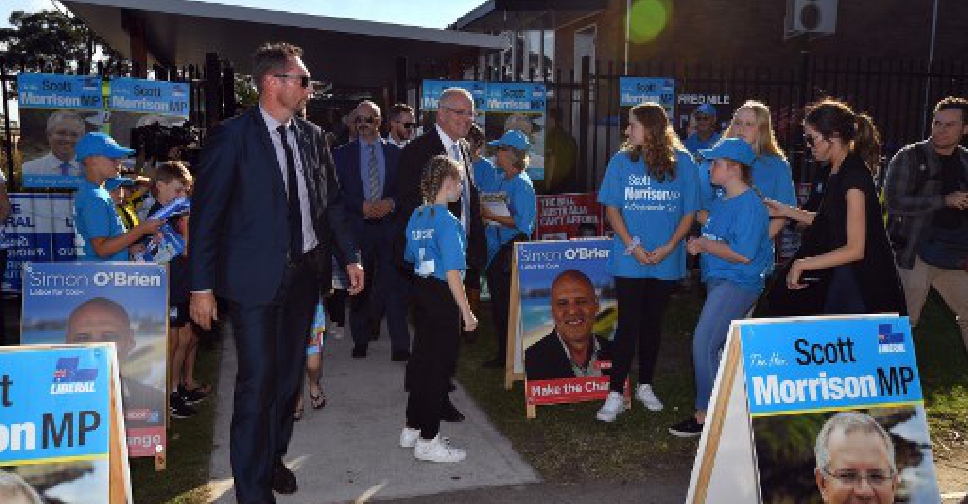 Saeed KHAN / AFP
Australians have started voting in a general election.
Reigning Prime Minster Scott Morrison claims that he's united the conservative government since he replaced Malcolm Turnbull nine months ago.
However Labour opposition leader Bill Shorten is hoping to win Australians over with his policy alternatives.
The country has a record 16.4 million enrolled voters.
Voting mandatory for anyone above the age of 18.