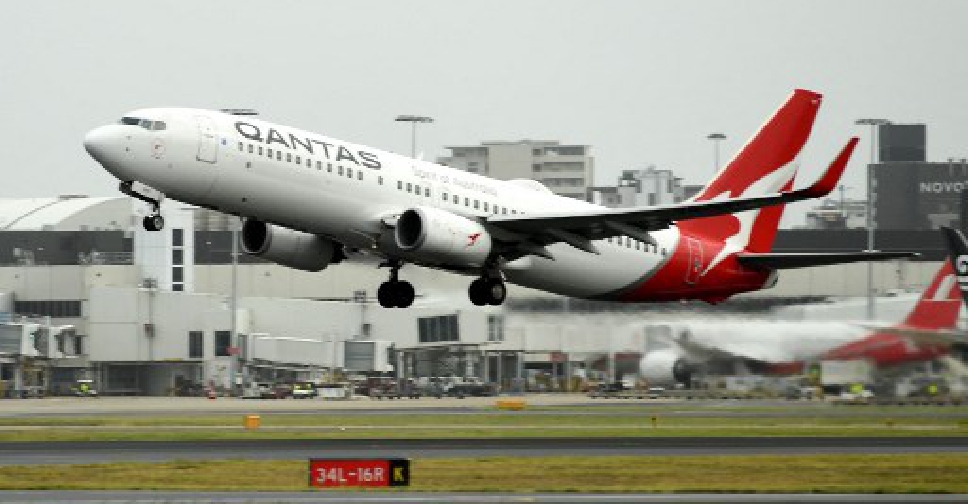 Australia will lift a ban on its citizens returning from COVID-ravaged India next week, Australian Prime Minister Scott Morrison said on Friday, as state officials reported that an outbreak in Sydney appeared to be contained.
Morrison stood by his decision to impose a biosecurity order last month barring all travel to and from India, a policy that drew heavy criticism from lawmakers, expatriates and the Indian diaspora.
Morrison said the travel ban, which was controversially backed by jail terms and financial penalties for anybody who attempted to circumvent it by flying via a third country, had prevented Australia's hotel quarantine system from being overwhelmed.
"The order that we have put in place has been highly effective, it's doing the job that we needed it to do, and that was to ensure that we could do everything we can to prevent a third wave of COVID-19 here in Australia," Morrison told reporters.
Australia will charter three repatriation flights between May 15 and May 31, prioritising around 900 people deemed most vulnerable, Morrison said.

The government estimates around 9,000 Australian citizens and permanent residents are in India.
Prospective travellers will need to return a negative COVID-19 test, and will be required to undertake the standard 14-day hotel quarantine imposed on incoming travellers.
Morrison said his government is unlikely to allow the resumption of direct commercial flights from India in the near term and has instead asked state authorities to accept additional repatriation flights.
The Australian leader, who has rejected suggestions the hardline approach will damage the country's bilateral relations with India, said he will speak with his counterpart Narendra Modi later on Friday.