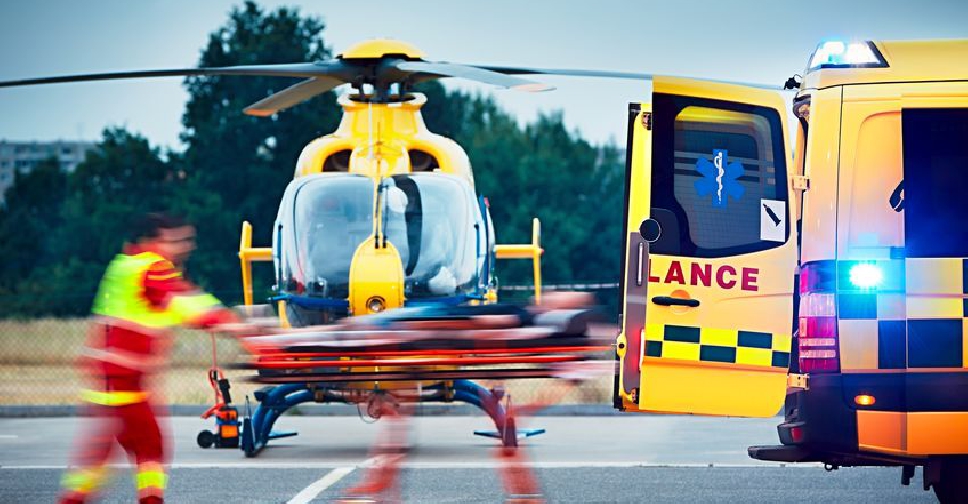 123rf/filephoto
At least four people have died after two seaplanes collided mid-air over southeastern Alaska on Monday.
US Coast Guard and Federal Aviation Administration officials said 10 people were injured in the incident, with two more reported missing.
According to reports, the two aircraft - one with 11 passengers, the other with five on board - were conducting excursions sold through Princess Cruise Lines.
The circumstances of the crash were not immediately known.