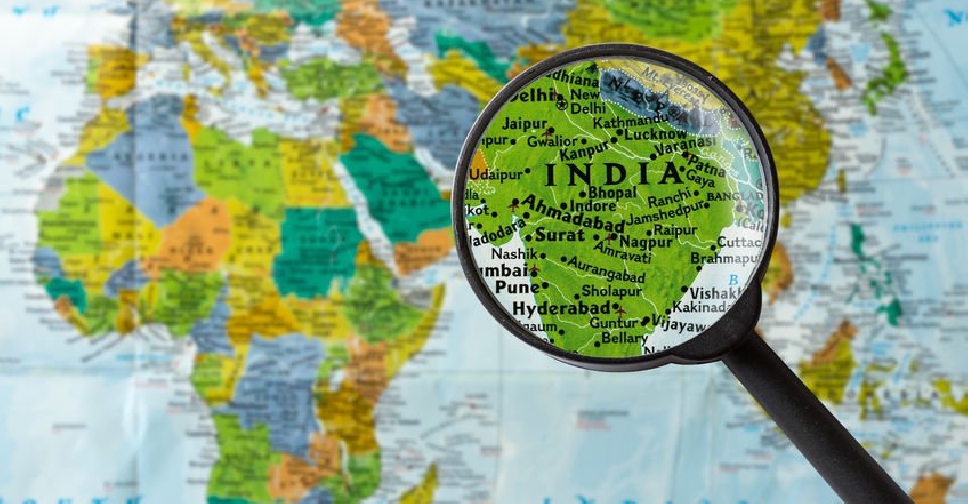 123rf
At least 26 people have been injured after a grenade exploded at a busy bus stand in the Indian state of Jammu on Thursday.
Officials said all the wounded have been hospitalised, with five in critical condition.
According to reports, the bomb rolled under a parked bus before it went off around 11:30 pm (local time).
Most of the injured are reportedly bus drivers and conductors.
Police have cordoned off the area and an investigation is currently underway.