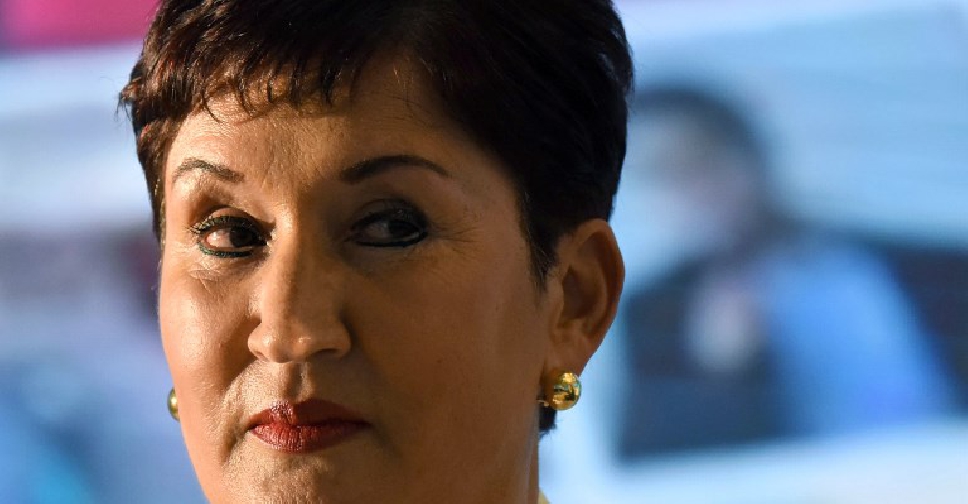 JOHAN ORDONEZ / AFP
An arrest warrant has been issued for Guatemala' former attorney general.
Thelma Aldana is wanted on charges of embezzlement, lying and tax fraud.
She worked with a United Nations-supported anti-corruption commission to impeach President Jimmy Morales.
However a judge has now issued an arrest warrant against the 63-year-old.
Aldana is currently not in Guatemala.