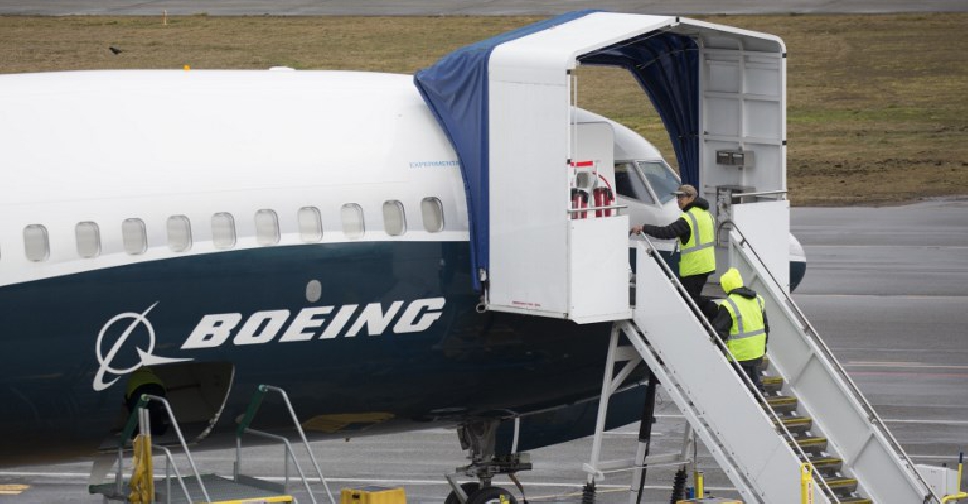 AFP
Argentina has temporarily closed its airspace to any flights operating the Boeing 737 Max fleet.
It follows similar steps taken by other countries in the region after two fatal crashes involving the plane.
The National Civil Aviation Administration (ANAC) "has proposed to temporarily ground and even prevent flights in Argentine territory of all types of aircraft Boeing 737 MAX 8 and 737 Max 9 immediately and until the investigation into the most recent accident concludes with justification for lifting the measure".