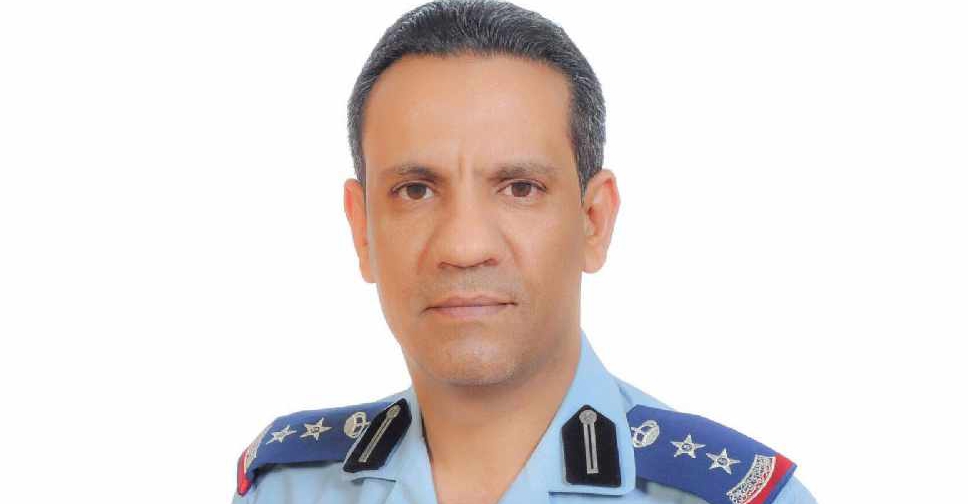 WAM
The Arab Coalition has intercepted and destroyed six explosive-laden drones launched by the terrorist Houthi militia targeting Saudi Arabia.
The attack took place on Wednesday evening.
In a statement on the official Saudi Press Agency, the coalition spokesman Colonel Turki Al-Maliki said, "The Joint Coalition Forces have intercepted and destroyed six bomb-laden drones launched deliberately and systematically by the terrorist Houthi militia to target civilians and civilian facilities in the Kingdom."
The spokesman said that the Houthi militia and their backers are continuing their crimes by targeting civilians and civilian facilities.
He added that these attacks are blatant contraventions to international Humanitarian Law and values.