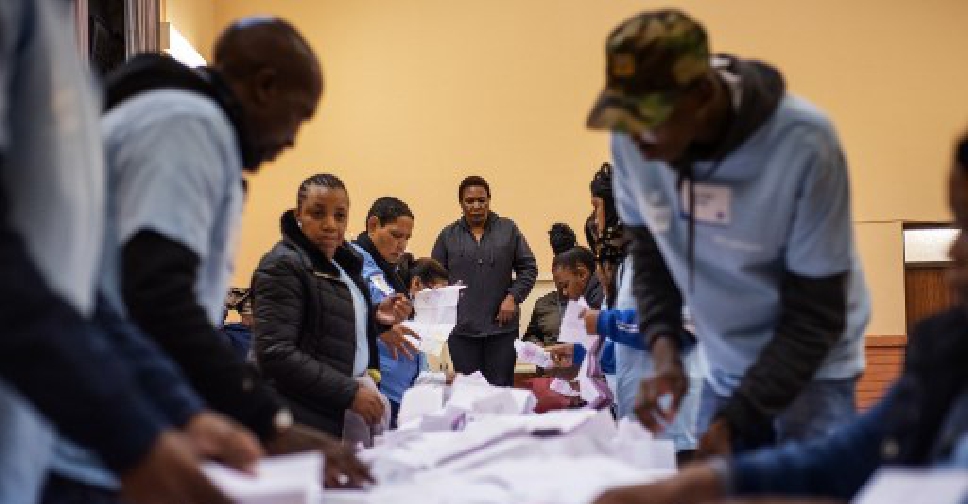 It looks like the governing African National Congress (ANC) will return to office following South Africa's parliamentary election.
However it'll most likely come back to power with a reduced majority.
So far the ANC has won nearly 60 per cent of the ballot.
Results from almost all districts in the country have been declared.
The ANC has been in power since 1994.