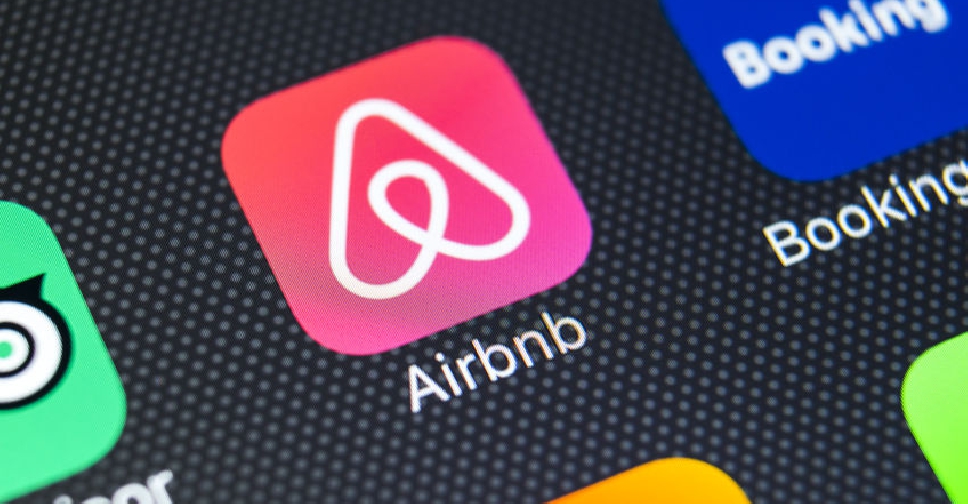 123rf
An Australian AirBnB host has admitted to killing a guest over an unpaid bill of $149 (around AED 547).
Jason Colton has admitted to the manslaughter of Ramis Jonuzi in October 2017, but denied murder.
A court heard that two housemates held the 36-year-old guest down, while Colton beat and strangled him.
Colton also admitted that he didn't wish to kill or seriously injure Jonuzi.