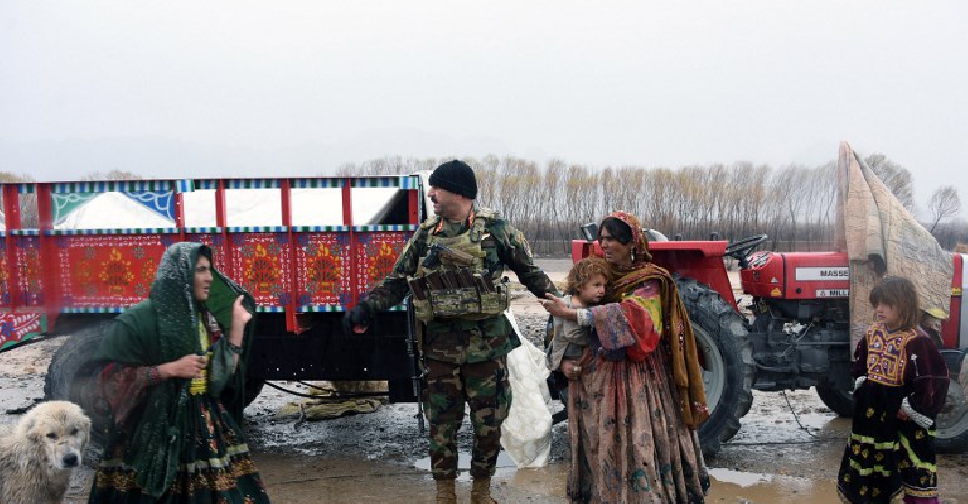 Javed TANVEER / AFP
Heavy rains in western Afghanistan triggered flash floods that destroyed more than 500 homes and left at least 17 people dead.
Floods also damaged some historic sites, thousands of acres of farmland, bridges and highways.
This comes as hundreds of thousands of people in western Afghanistan remain displaced from last year's severe drought.