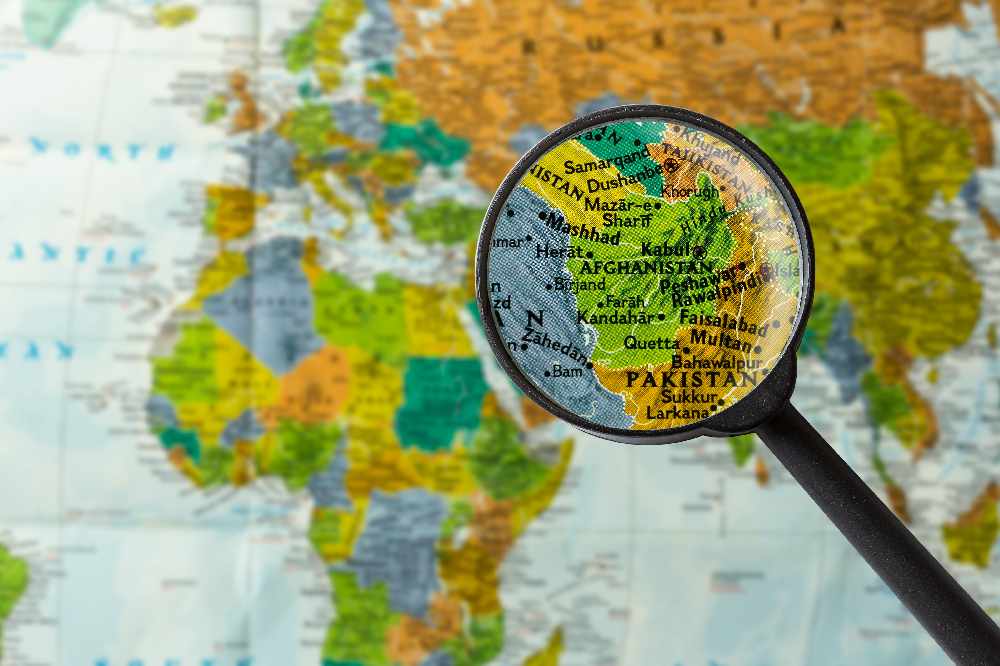 Naruedom Yaempongsa/123rf
Security forces in Afghanistan have thwarted another attack by Taliban fighters on a military base in the south of the country.
Nine members of the terror group were killed as they once again attempted to gain control of the facility.
It's the third such attack to be launched by Taliban militants in recent days.
Local reports say that six Afghan soldiers also died in the attack.