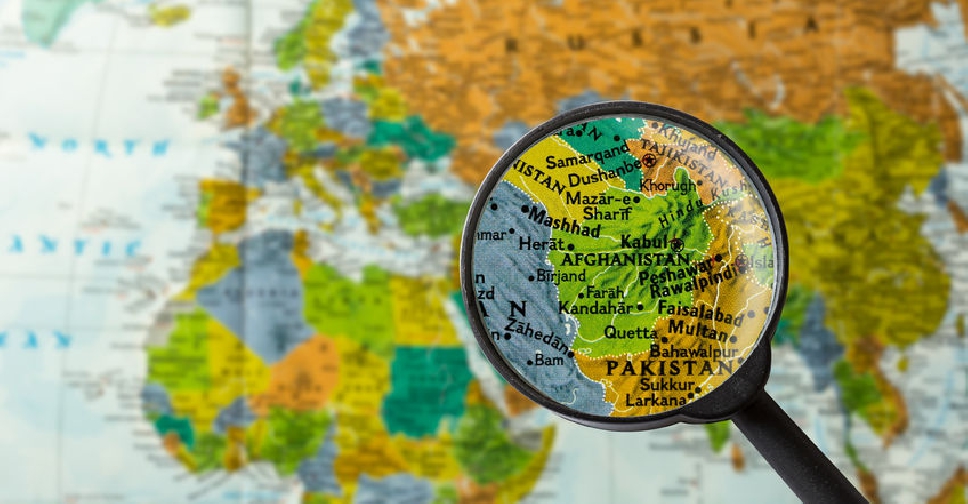 123rf
Afghan officials have blamed the Taliban for attacking their security checkpoints in northern Sari Pul province, leaving at least seven members of their forces dead.
The insurgents also abducted two members of the force and left five wounded, officials said, adding that four Taliban fighters were killed in the gun battle.
The troops were in charge of providing security for fuel wells in the area.
The Taliban is yet to claim responsibility for Sunday's attacks.