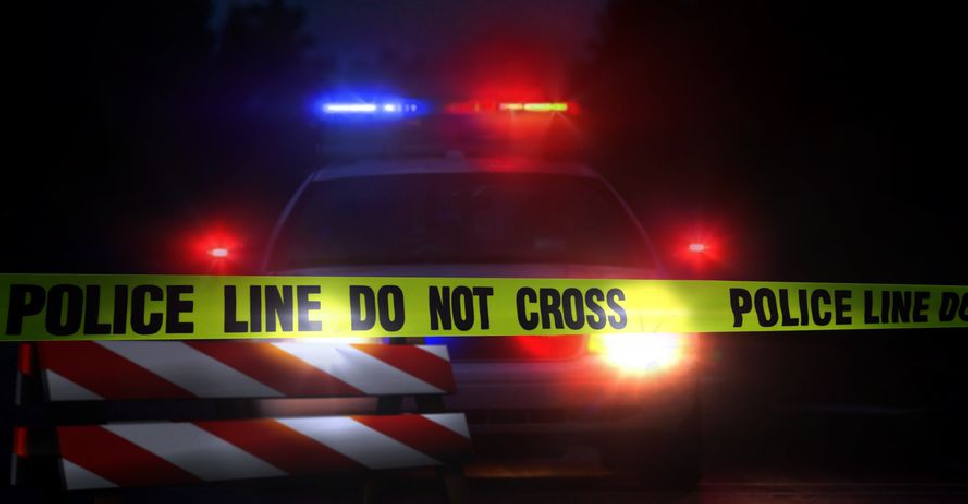 Five tourists died after a private plane they were travelling in crashed into the sea shortly after taking off from the island of Roatán.
A private plane crashed into sea shortly after take-off on the Atlantic coast of Honduras, killing five tourists.
Officials gave conflicting accounts of the victims' nationalities, with armed forces saying the majority of victims were Americans, while local emergencies said they were mostly Canadians.
Local authorities have launched an investigation to determine the cause.
The Piper PA-32-260 plane was headed to the tourist port city of Trujillo, about 80 km from Roatan.