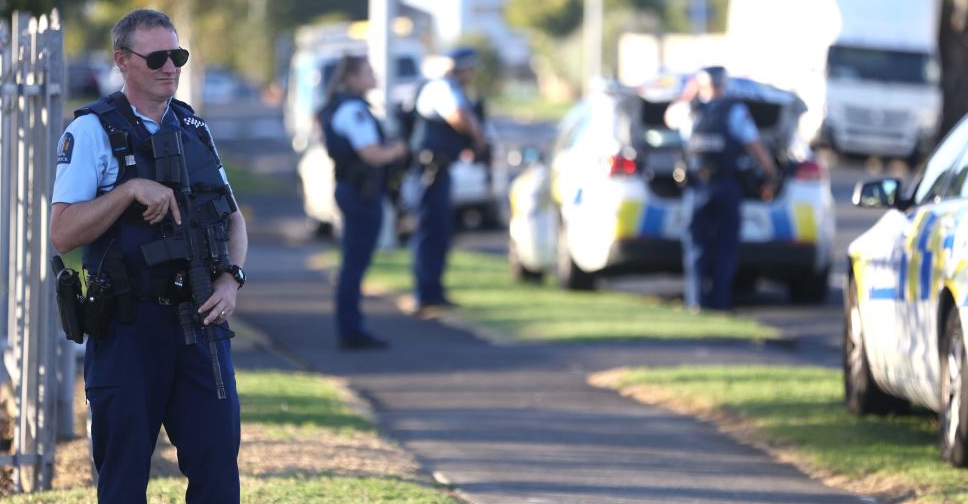 At least 49 people have been killed and dozens more injured in shootings at two mosques in Christchurch.
New Zealand's police commissioner Mike Bush confirmed that the death toll had increased after one of the injured died in hospital.
He added that a man in his late 20's has been charged with murder and will appear in court tomorrow.
Four people were arrested following the attack and Bush says that one of those may have had nothing to do with the attack, while the two other people who were detained in possession of firearms are still being investigated.
One of those arrested is an Australian national, according to Australia Prime Minister Scott Morrison.
The shootings occurred at two mosques near the centre of Christchurch and New Zealand police have called for other mosques around the country to close their doors until further notice. Bush says that officers will be standing guard around mosques "to ensure nothing further occurs."
New Zealand Prime Minister Jacinda Ardern described the incident as a "terrorist attack" and says it is "one of New Zealand's darkest days."