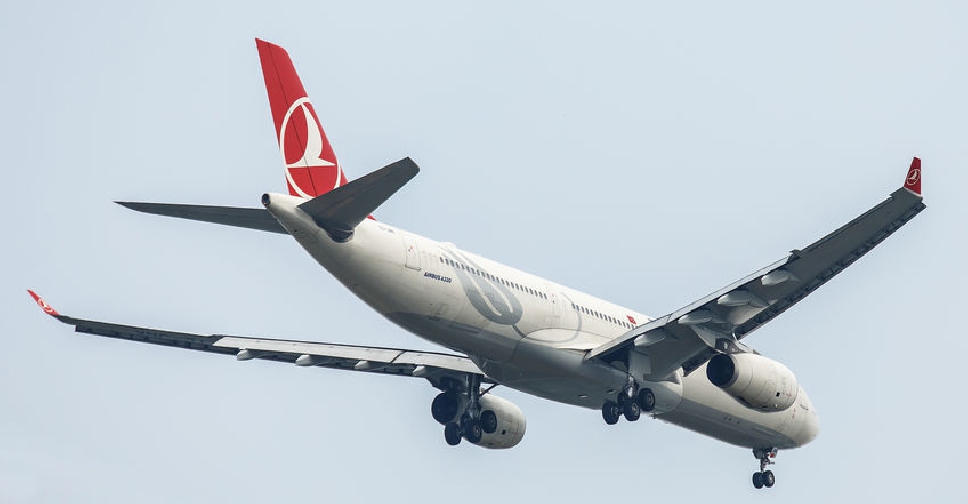 123rf
At least 30 people suffered minor injuries after a Turkish Airlines flight hit severe turbulence before it landed safely at New York's John F. Kennedy International Airport on Saturday.
According to reports, the injured have been moved to local hospitals, mainly for treatment of bumps, cuts and bruises, with one flight attendant suffering a broken leg.
The passenger jet hit the turbulence about 45 minutes before landing, officials said, adding that the crew declared an emergency while the Boeing 777 was still in the air.