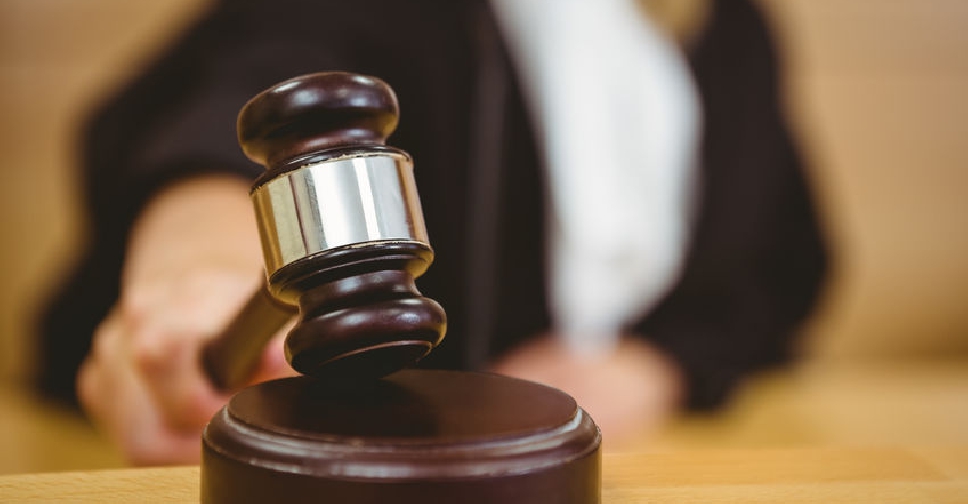 123rf
Three men in Australia have been found guilty of terrorism in the 2016 mosque attack.
The Australian jury on Thursday found Ahmed Mohamed, Abdullah Chaarani and Hatim Moukhaiber had set fire to a mosque in a suburb of Melbourne in 2016.
According to reports, the men had bought machetes and explosives and tried to get a gun licence before they were arrested.
The three have yet to be sentenced.
Earlier this month, an Australian court found a man guilty of plotting to blow up an Etihad Airways flight out of Sydney.