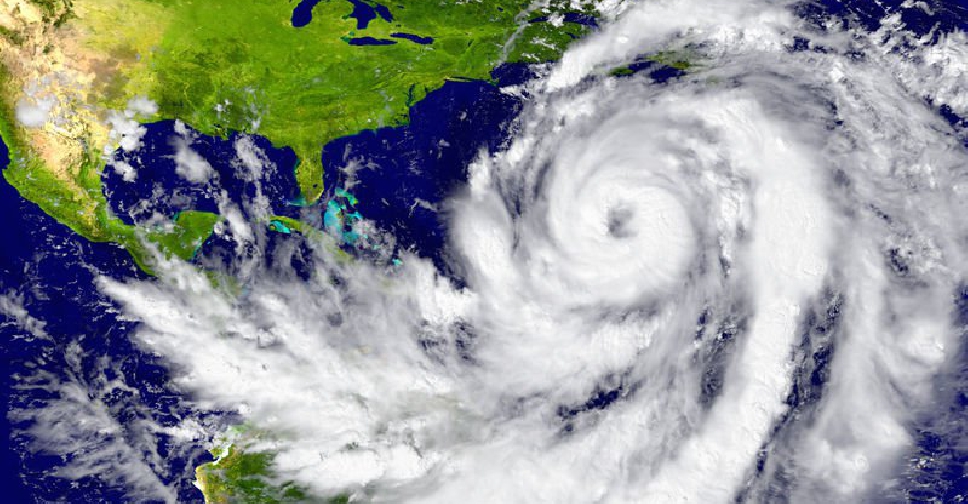 123rf
At least two people have been killed and several others injured after a tornado slammed into the American state of Oklahoma.
According to reports, the tornado ripped through a motel and a mobile home park near Oklahoma City, with video footages showing emergency services personnel digging through the rubble.
"It's a tragic scene out there," Mayor Matt White said at a news conference. "People have absolutely lost everything."
Meanwhile, another tornado hit Tulsa causing property damage and leaving many houses without power.
This comes just a week after tornadoes ripped through several states in the Midwest, killing at least three people in Missouri.