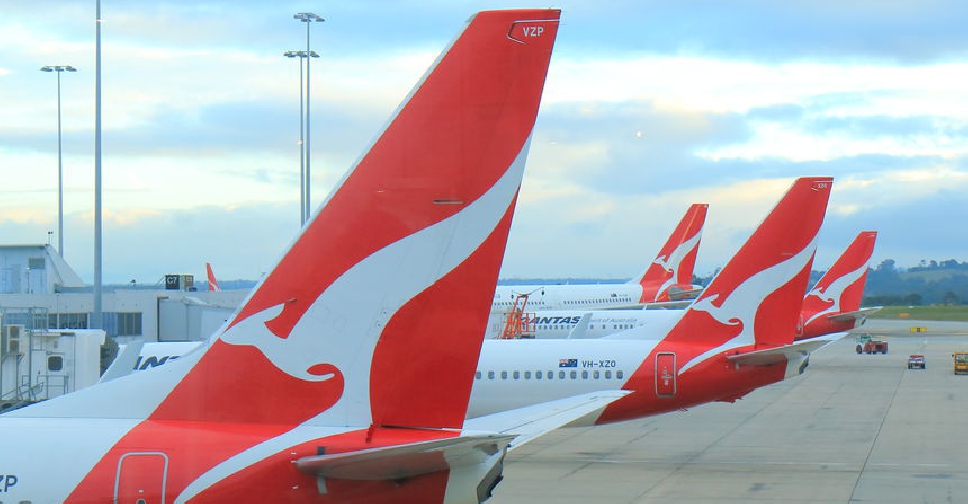 123rf
An Australian schoolboy has been winning the internet after writing about his dreams of setting up his own airline to Qantas CEO Alan Joyce.
"I have already started some stuff like what type of planes I'll need, flight numbers, catering and more," wrote Alex Jacquot in the letter, which has since gone viral on social media.
After hiring a chief financial officer, an IT head and cabin crew, the 10-year-old said he's keen to get tips from Joyce while he's on school holidays.
In his reply, Joyce admitted that he normally doesn't give advice to competitors but will make an exception for the young boy.
Apart from giving him tips on safety and passenger comfort, Joyce also invited Jacquot for a brainstorming session and a tour of the Qantas office.
Our competitors don't normally ask us for advice, but when an airline leader reached out, we couldn't ignore it.
Naturally, there was only one way to respond: CEO to CEO. pic.twitter.com/JTFpzn5a6Y

— Qantas (@Qantas) March 11, 2019