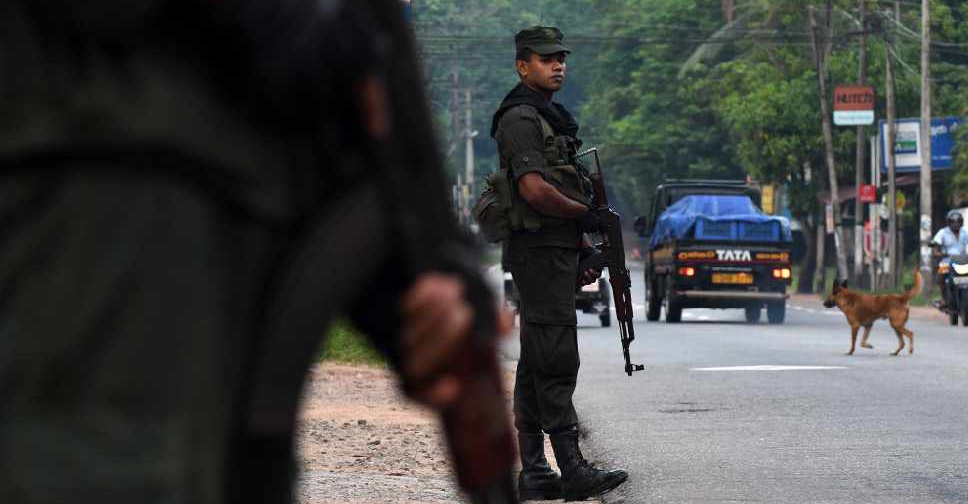 LAKRUWAN WANNIARACHCHI / AFP
One person has been killed in sectarian violence in Sri Lanka's north-western province, despite a night curfew.
Authorities said the 42-year-old man, who was attacked in his carpentry shop, died of stab wounds in the hospital.
According to reports, two busloads of people carried out raging attacks on mosques and businesses owned by Muslims in the area.
In several towns, police had to fire in the air or use tear gas to disperse the mobs.
Prime Minister Ranil Wickremesinghe has appealed for calm, saying the unrest was hampering the probe into the Easter Sunday attacks.