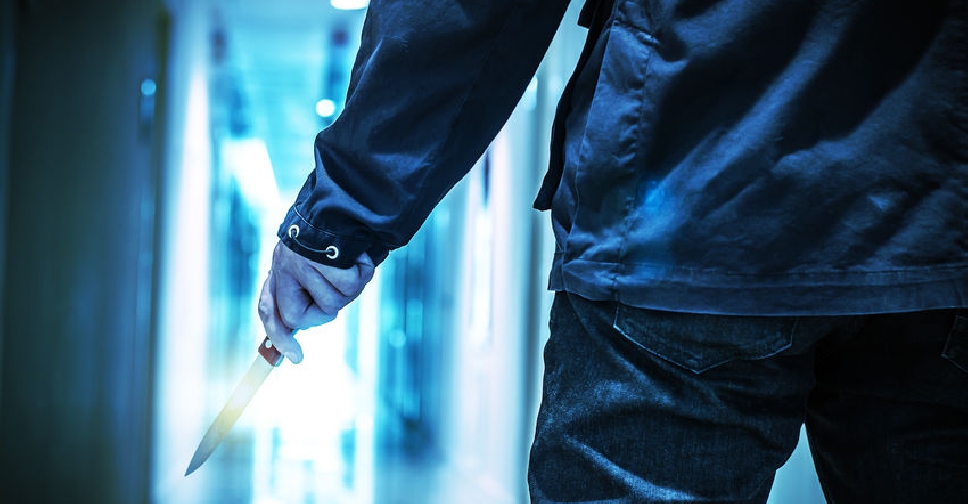 123rf
An Indian man has been killed and his wife injured after a knife-wielding man attacked them near the German city of Munich.
The wife is said to be stable and in medical care.
The attacker is thought to be a 33-year-old migrant from New Guinea and his motive remains unclear.
In a Tweet, India's external affairs minister Sushma Swaraj said she had asked the Indian mission in Munich to take care of the couple's two children.
Indian couple Prashant and Smita Basarur were stabbed by an immigrant near Munich. Unfortunately, Prashant has expired. Smita is stable. We are facilitating the travel of Prashant's brother to Germany. My heartfelt condolences to the bereaved family. /1

— Sushma Swaraj (@SushmaSwaraj) March 30, 2019