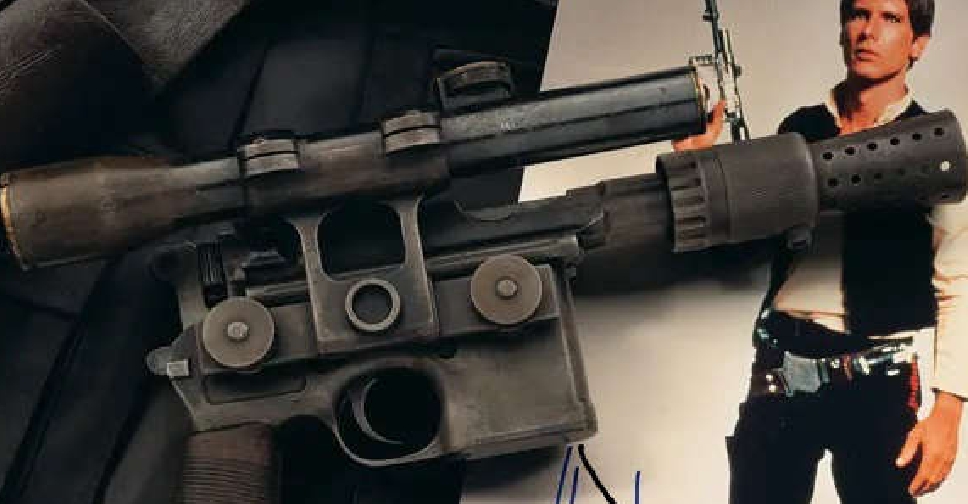 Supplied
The prop firearm from the original Star Wars is expected to fetch up to $500,000 at auction.
The gun, which had been missing and was presumed lost, was designed to give the captain of the Millennium Falcon a wild west gunslinger feel.
The item is the sole surviving blaster prop of the three used for filming the original Star Wars trilogy.
It was modeled on the German-made Mauser C96, one of the first and most recognisable semi-automatic handguns ever made.
Star Wars Hollywood memorabilia is highly desirable among collectors.