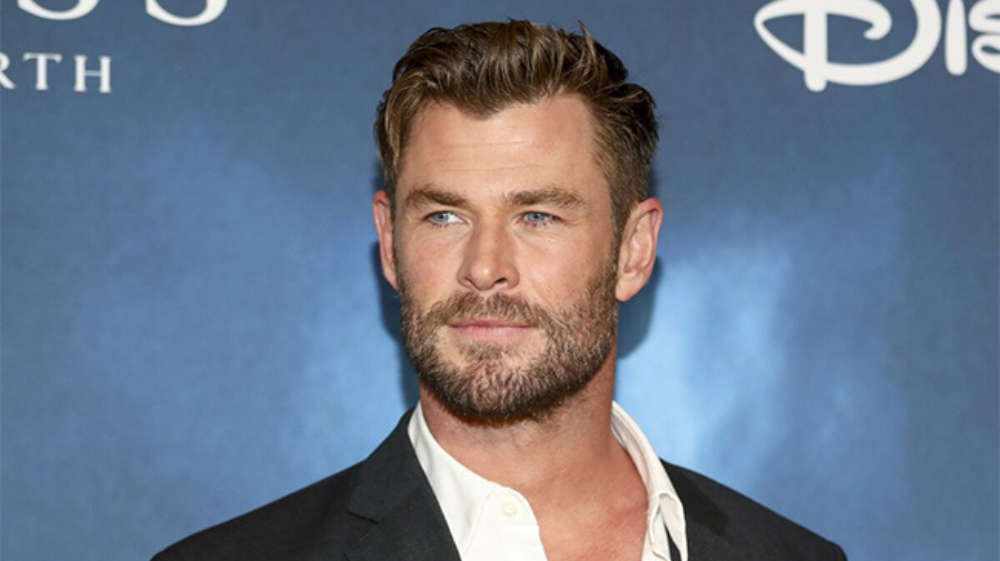 Hollywood star Chris Hemsworth has revealed his plans to take a break from acting after discovering he's at a high risk of developing Alzheimer's disease.
According to Vanity Fair, the 39-year-old actor made the discovery following a series of genetic tests done while filming the National Geographic docuseries Limitless.
He reportedly carries two copies of the ApoE4 gene – one from each of his parents – linked to an increased risk of Alzheimer's disease.
This means the actor is "8-10" times more likely to develop the disease.
"It's not like I've been handed my resignation," Hemsworth told Vanity Fair, but it "really triggered something in me to want to take some time off.
"I'm going home and I'm going to have a good chunk of time off and just simplify. Be with the kids, be with my wife."
During the interview, the actor also confirmed that his grandfather is currently diagnosed with the disease.