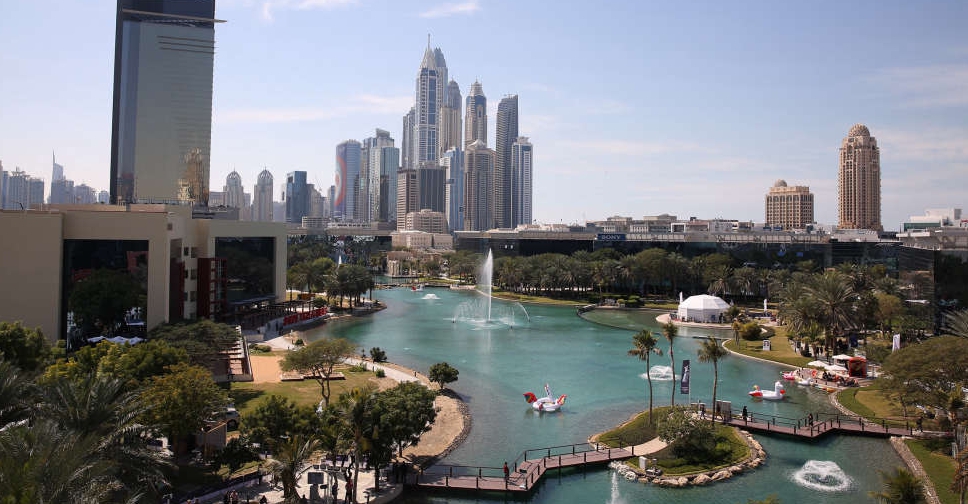 Dubai's TECOM Group has debuted on the Dubai Financial Market (DFM) successfully.
The IPO was 21 times oversubscribed with total gross demand surpassing AED 35.4 billion.
The final offer price was set at AED 2.67 per share, giving it a valuation of AED 13.4 billion.
Speaking exclusively to ARN News, Abdulla Belhoul, CEO of Tecom Group says it's an important milestone for Dubai and the group, and gave details of the demand for the share offering.