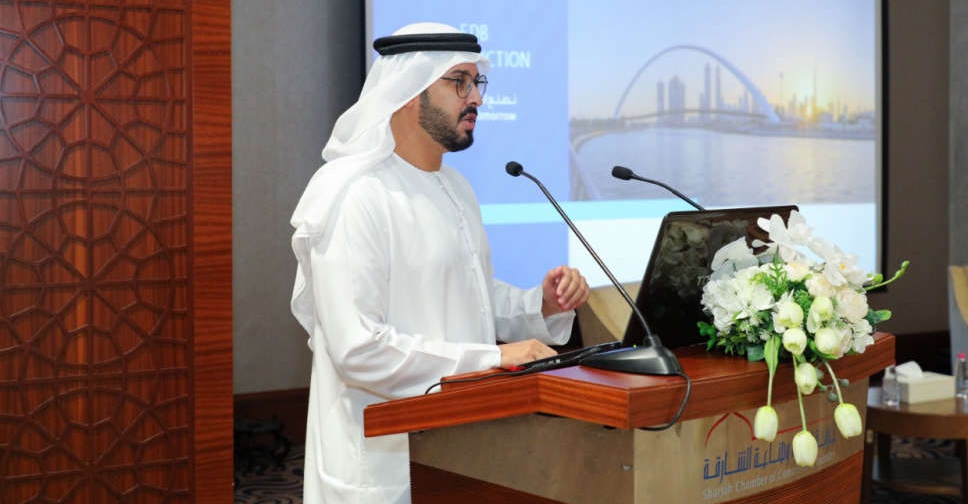 WAM
The Sharjah Chamber of Commerce and Industry (SCCI), in cooperation with the Emirates Development Bank (EDB), has met to explore a number of flexible development solutions for investors as well as small and medium enterprises (SMEs).
Featuring over 40 representatives from the emirate's major industrial companies, the gathering highlighted EDB's funding and support for industrial sectors, as well as its role in assisting small and medium-sized businesses to develop and stimulate the economic growth of the SME sector.
Furthermore, the meeting discussed both sides' strategic efforts to enhance the private sector's contribution to UAE economic development.
Mohammed Ahmed Amin Al Awadi, Director-General of the SCCI, explained, "The meeting follows the SCCI and EDB's strategic partnership, which began in 2021 with an MoU aimed at boosting cooperation and establishing a formal mutual framework in local entrepreneurship and economic development. Furthermore, it assists SCCI members who are manufacturers by assessing the potential of obtaining funds from the bank."
He further stated that SCCI is keen to proceed with its policy of providing support and contributing to the development of the industrial and SME sectors as critical components in promoting diversification, sustainability, and national economic growth.
SCCI, EDB explore developmental solutions in presence of Sharjah-based manufacturers#WamNews https://t.co/s7kNxQFV5j

— WAM English (@WAMNEWS_ENG) June 30, 2022