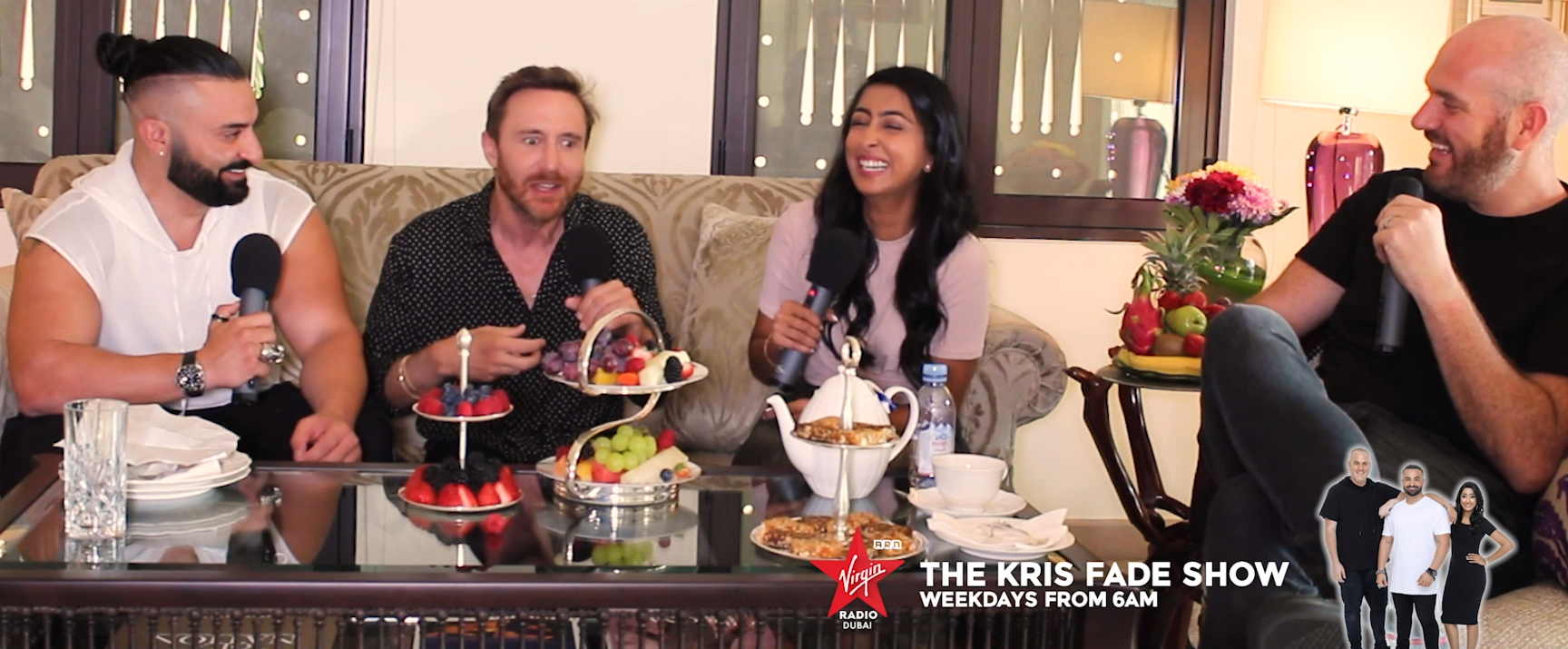 David Guetta talks to The Kris Fade Show about so many things you don't want to miss!
Did David Guetta create something for Billie Eilish? What does he think of her music? You will know all about it in the interview below.
He also talks to us about some upcoming collaboration, and how excited he is about it!
And don't miss Kris Fade's Mom, Gilda, interviewing David Guetta... Did she actually ask him what "Netflix and Chill" means .. hhahah!
Watch below what we are talking about it: