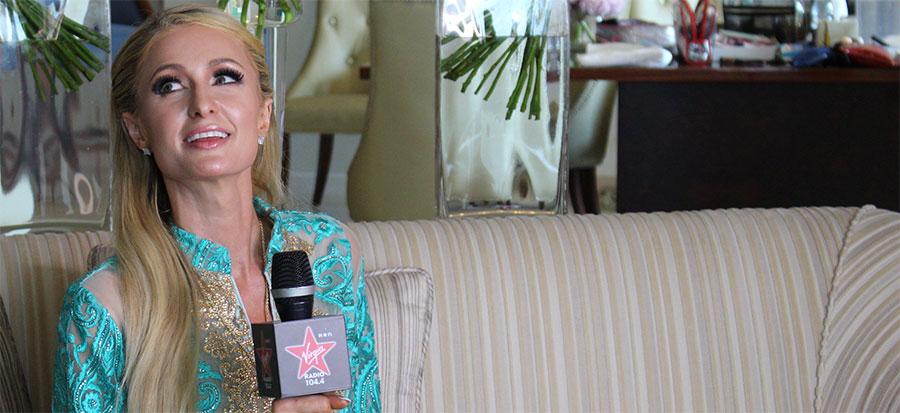 Superstar Paris Hilton was in Dubai this week to launch her 24th fragrance, Platinum Rush, at Dubai Festival City. Although it was a passing visit, Paris sat down with The Kris Fade Show for an exclusive interview.
They spoke Dubai being Paris' second home, and if she would ever pack up and move here for good, where she then revealed that Paris residential buildings and hotels in Dubai are in discussion and could be happening very soon. She also revealed that at her fragrance launch Brand 4 U revealed that she has the no.1 celebrity fragrance in the world.
There were talks about her secret to her youthful skin, her upcoming virtual reality world and her doggy mansion! Watch the full interview below.