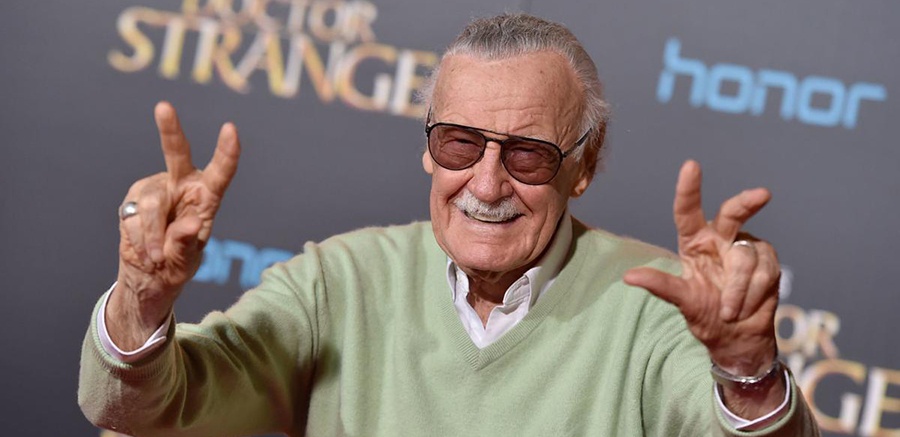 Stan Lee, the creator of some of the world's most famous comic books and the Marvel Universe died yesterday, aged 95. Famous for creating a universe, kids and adults alike love to get lost into.
Lee created Spiderman, X-Men, Thor and The Fantastic Four, just to name a few, all eventually becoming multi-million dollar blockbuster movies, which Stan Lee would always make a cameo in, his latest being Venom.
Many celebs, including Robert Downy Jr., Hugh Jackman, Dwayne Johnson and Ryan Reynolds have all paid tribute to the great creator. Hugh Jackman writing: "We've lost a creative genius. Stan Lee was a pioneering force in the superhero industry. I'm proud to have been a small part of his legacy and... to have helped bring one of his characters to life.
Rest in Peace Stan Lee. 1922 - 2018