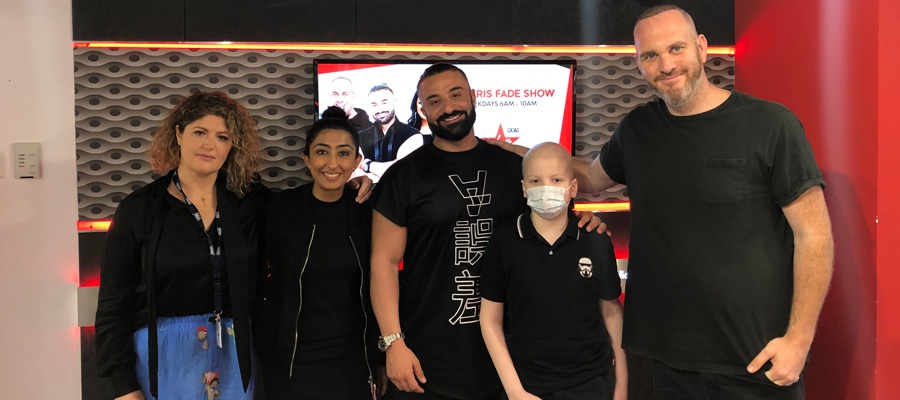 11-year-old Oliver Herbert came into the studio to take over This Kris Fade Show on Monday, and he melted the hearts of the UAE.
Oliver and his mum Pauline shared their story about Oliver's incredibly brave battle with leukaemia, after being diagnosed in November 2018, Oliver has had to take a break from school, playing with his friends and even had to be put into an induced coma, but that hasn't dampened his spirits.
Oliver headed into the studio, spoke to listeners and played his favourite songs, all while telling the UAE the importance of donating blood to help kids and adults who are in similar situations.
Watch Oliver's story below:
If you want to help people like Oliver, head to the Dubai Blood Donation Centre at Latifa Hospital to donate blood now.