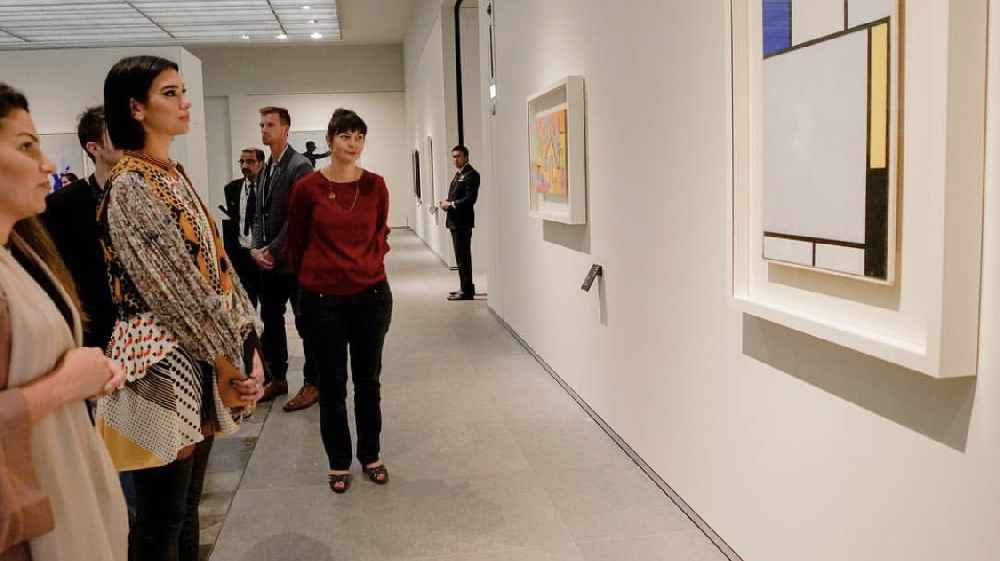 On Sunday night the weather meant Dua Lipa's concert to celebrate the one year anniversary of Louvre Abu Dhabi was cancelled. Just before Dua was meant to take to the stage she took time out to talk exclusively to Kris Fade and Big Rossi.
They talked about a range of things from The UAE to chart success, how your teeth can affect your singing voice and even boxing!
Hear our exclusive chat to Dua Lipa here...
Rainstorms and a weather warning from Abu Dhabi Police meant hundreds of fans were disappointed following the news that the show was to be cancelled.
Dua Lipa tweeted: "D'you know what, today was actually really special. I got to hang out in Abu Dhabi and see the Louvre here and I had a really fun soundcheck while prepping for the show its just a shame the weather took a turn for the worst."