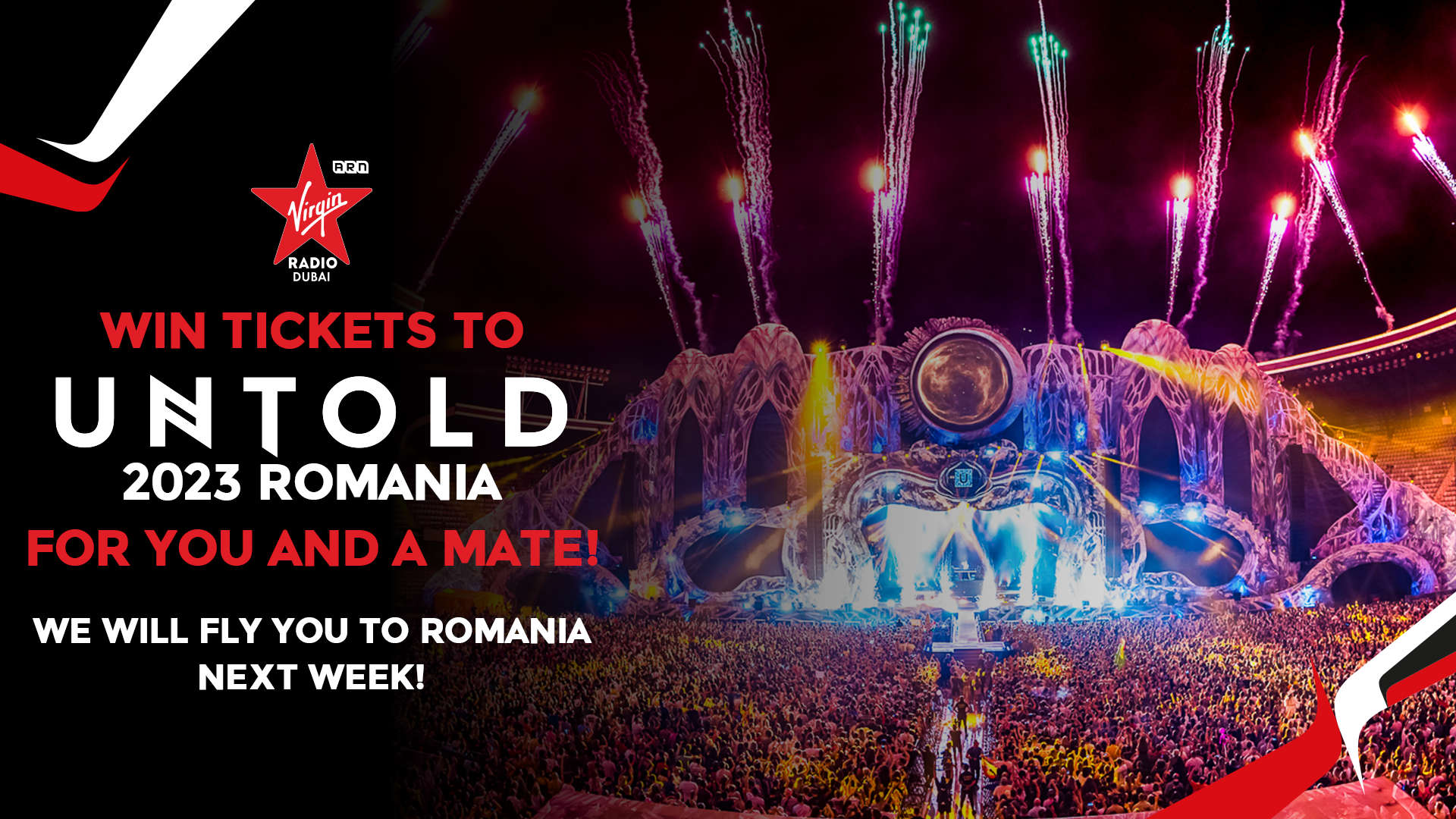 Win tickets to UNTOLD 2023 Romania for you and your bestie. You could be heading to one of the biggest music festivals in the world, before it comes to Dubai in 2024.
Register below and we could be calling you back to compete for the hottest tickets in town.
Register below for your chance to win:
terms and conditions
You must be 21 years and over to enter

You and your plus one should be eligible to enter Romania 2nd August 2023.

Please click here to see if you are eligible to fly to Romania on 2nd August 2023.