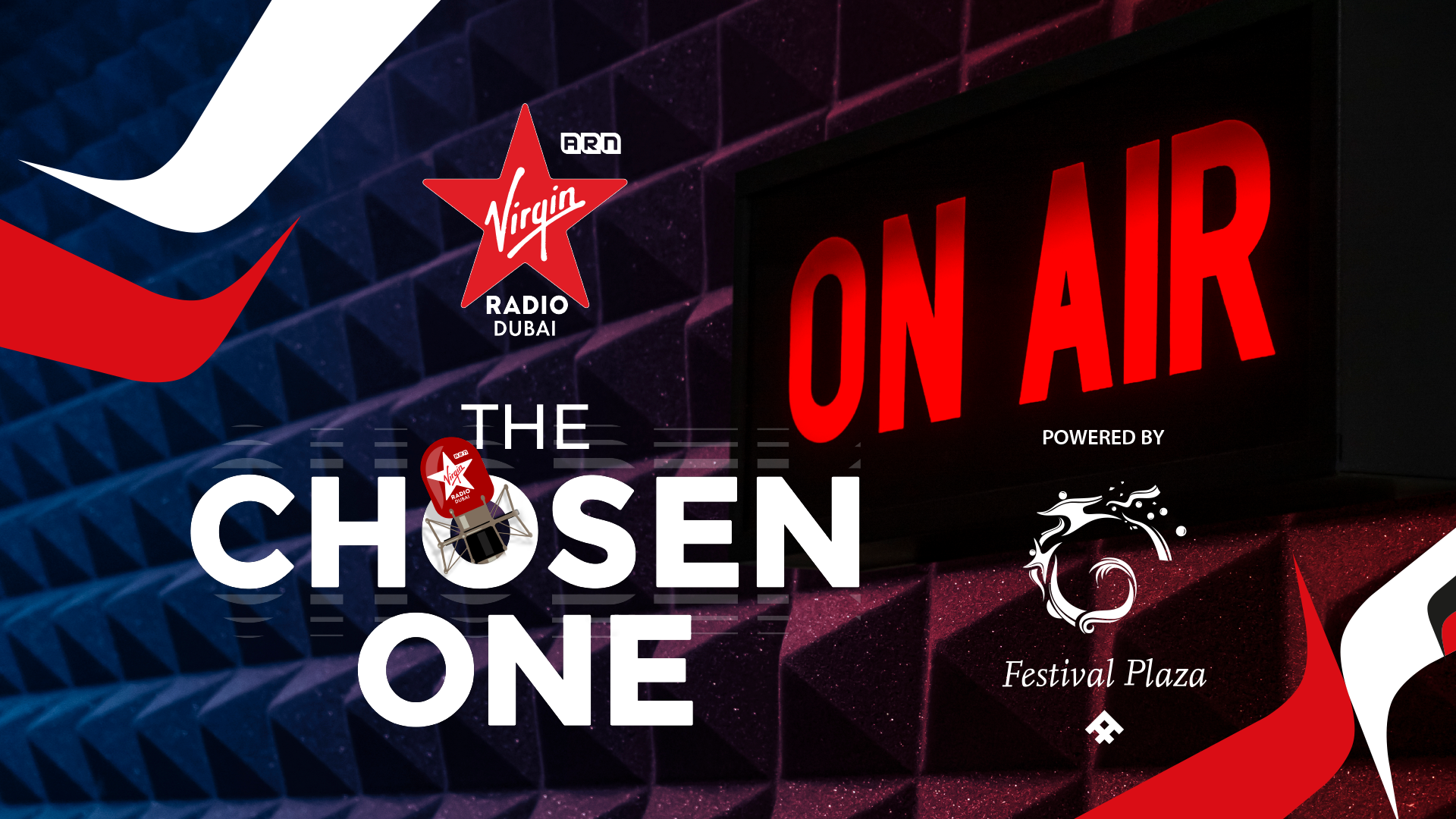 After an incredible month of auditions, challenges, intense judging and thousands of listener votes, the Virgin Radio Chosen One has been crowned.
Congratulations to Dubai born and bred, Adam Eddine!
Adam has won his own Radio Show on Virgin Radio, plus a trip to Los Angeles to report on the Ed Sheeran show this September!
Listen out for Adam's new Show, due to kick off after EID!