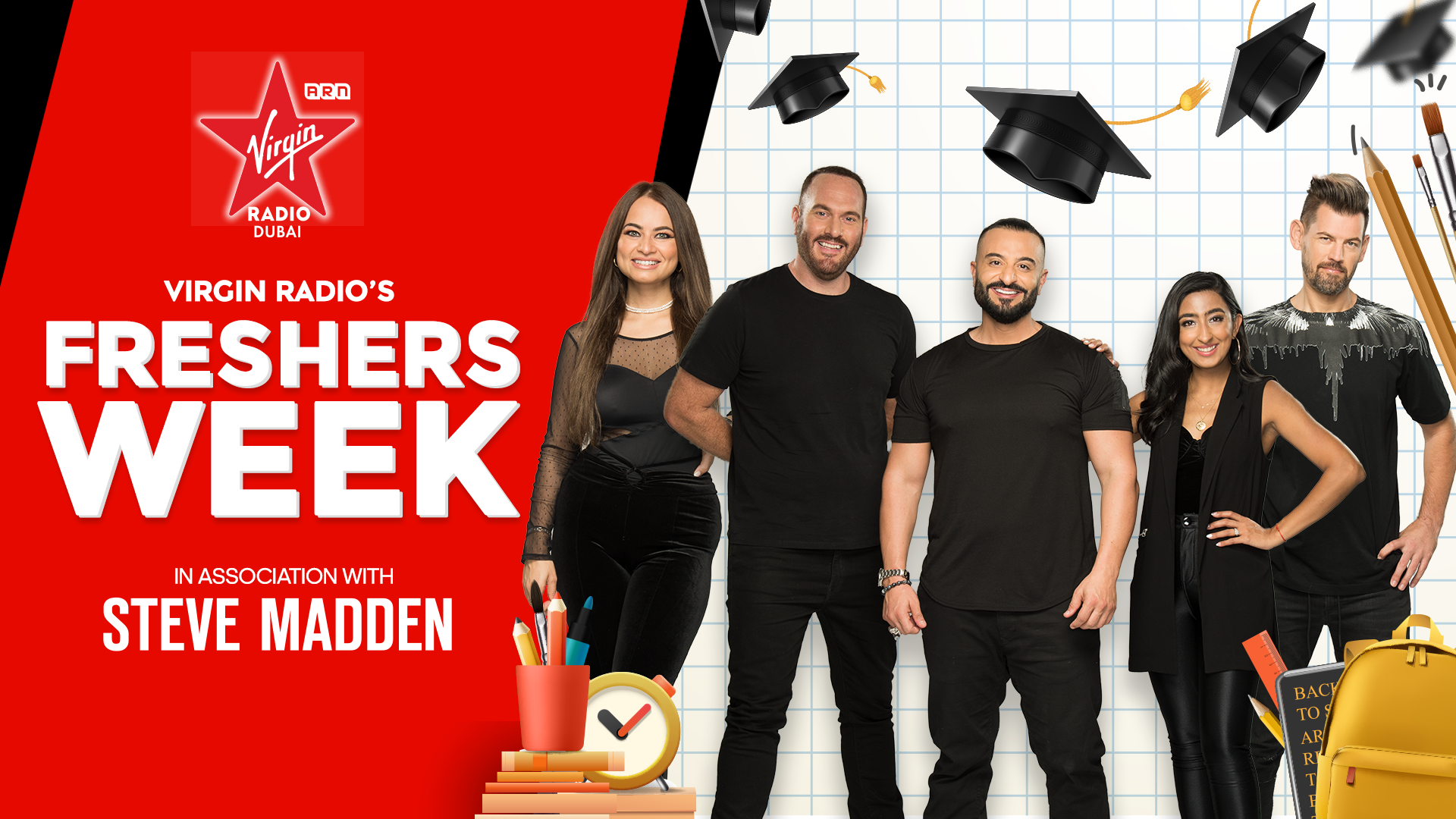 So summer is done, and as a brand new semester starts, we want to take over your uni with Steve Madden, America's no.1 fashion lifestyle brand, as they launch their Back to University Collection!
The Virgin Radio team will head to your campus and bring the best-hit music, games, and of course, the biggest prizes, including the ultimate back to Uni shoes and accessories, thanks to Steve Madden.
You can even co-host with us. Yup, we're giving you the mic!
Register below to nominate your university and boost your campus game with Steve Madden, a sneaker collection that has a style for every look.
REGISTER