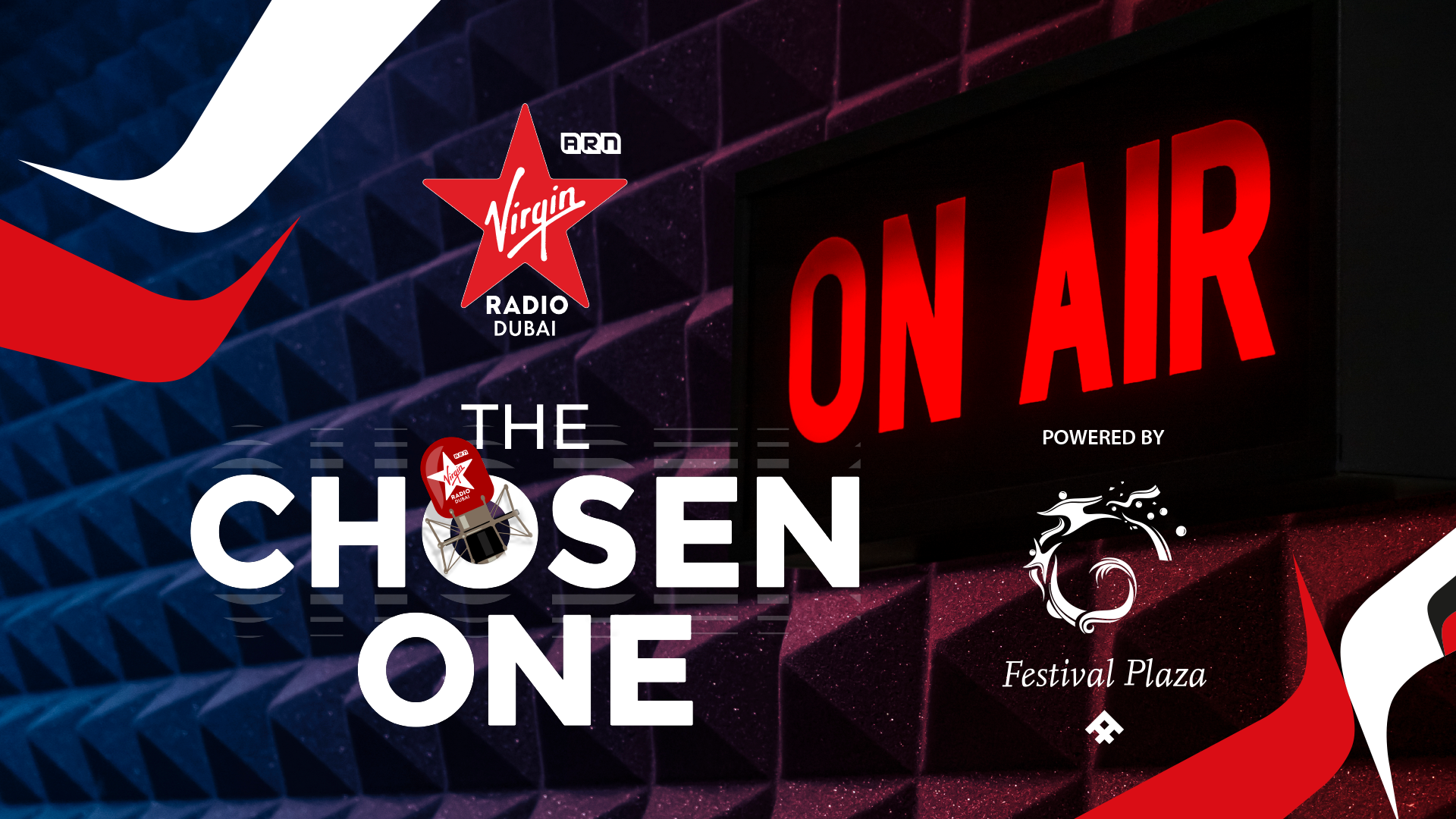 OUR FINAL FIVE HAVE BEEN SELECTED BUT THERE CAN ONLY BE ONE CHOSEN ONE!
THE WINNER WILL WIN THEIR OWN SHOW ON VIRGIN RADIO AND A TRIP TO LOS ANGELES IN SEPTEMBER TO SEE ED SHEERAN LIVE.
THEY WILL ALSO TOUR THE WORLD FAMOUS RYAN SEACREST STUDIOS IN HOLLYWOOD, THE HOME OF 'ON AIR WITH RYAN SEACREST'!
IT'S A BIG WEEK OF CHOSEN CHALLENGES AHEAD, FOLLOW US ON OUR SOCIALS @VIRGINRADIODXB AND KEEP LISTENING TO VIRGIN RADIO 104.4!
YOU CAN HELP DECIDE, TOGETHER WITH OUR JUDGING PANEL ON WHO WILL BE THE VIRGIN RADIO CHOSEN ONE. VOTE FOR YOUR FAVOURITE FINALIST BELOW!
Adam
Avery
Lujain
Sami
Sana
Vote Now