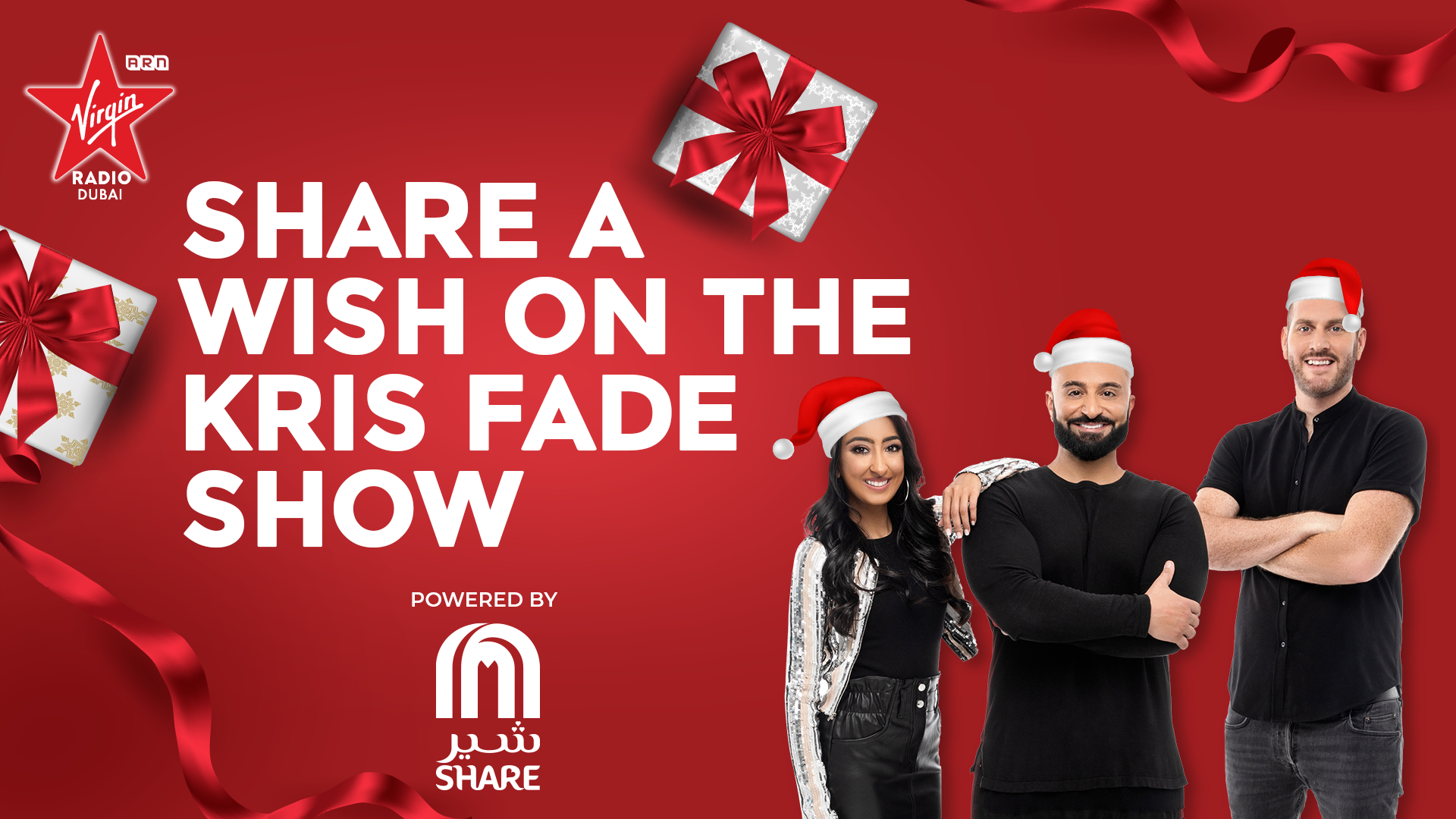 This holiday season, we've teamed up with the SHARE programme by Majid Al Futtaim to help you do some good. We're granting up to AED 50,000 dirhams worth of wishes – a new phone, a laptop, groceries, a shopping spree and even flights home – we've got you covered!
Share A Wish On The Kris Fade Show powered by the SHARE programme by Majid Al Futtaim. Submit your wishes now - we start granting them on Sunday morning!
POWERED BY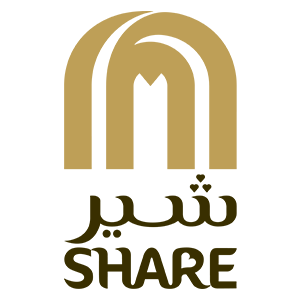 ENTER YOUR WISH HERE
Not a SHARE member? Sign up HERE!
ABOUT SHARE
SHARE from Majid Al Futtaim is the UAE's true lifestyle rewards programme. It brings you effortless value every day, and great moments to enjoy with family and friends. From earning and redeeming points in your favourite retailers, to gifting and sharing points with family, the app brings everything you need to manage your SHARE experience, in one place.
FOR ANOTHER CHANCE TO WIN simply download the share app now and spend over AED 50 in any Majid Al Futtaim Mall!