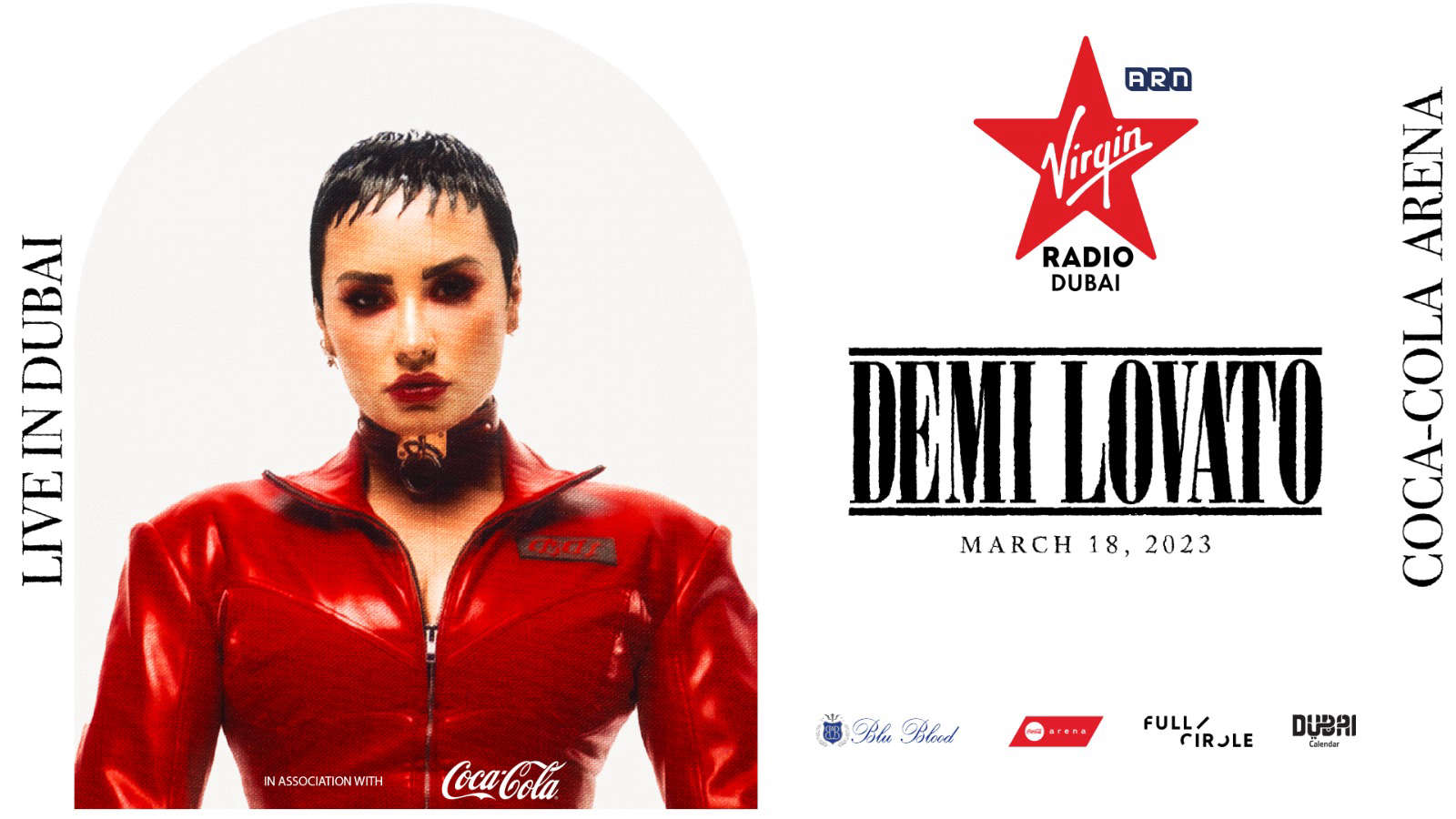 Virgin Radio want you to mark your calendars! Pop-icon Demi Lovato will be live at Coca-Cola Arena on Saturday, March 18th.

Don't miss Demi Lovato singing her most popular songs, including "Skyscraper", "Sorry Not Sorry", and her enduring anthem "Cool for the Summer".

Get your tickets today from coca-cola-arena.com! This event is brought to you by Blu Blood in association with Coca-Cola. Keep it on your Demi Lovato station Virgin Radio 104.4, to win your way in!