Zayn Malik has filed a "no contest" plea to four counts of harassment after an argument between him and Gigi Hadid's mother, Yolanda.
He however denies hitting Yolanda. The news broke this weekend that Zayn swore at Yolanda and told her to stay away from their daughter Khai.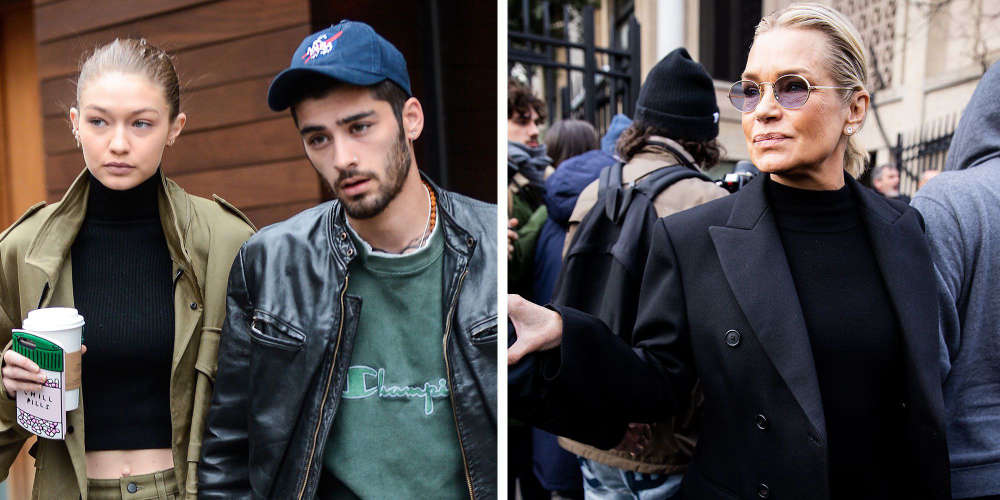 Zayn posted up a statement on Twitter
October 28, 2021
A representative for Gigi said: "Gigi is solely focused on the best for Khai. She asks for privacy during this time."
The singer has been placed on 90 days probation for each count for a total of 360 days.
Zayn must also complete an anger management class and a domestic violence program.
He can have no contact with Yolanda or a security guard who was present during the incident on September 29th.