Kanye West declared himself a billionaire earlier this year. Forbes estimated it to be $1.3 billion, while Kanye fumed it should be $3.3 billion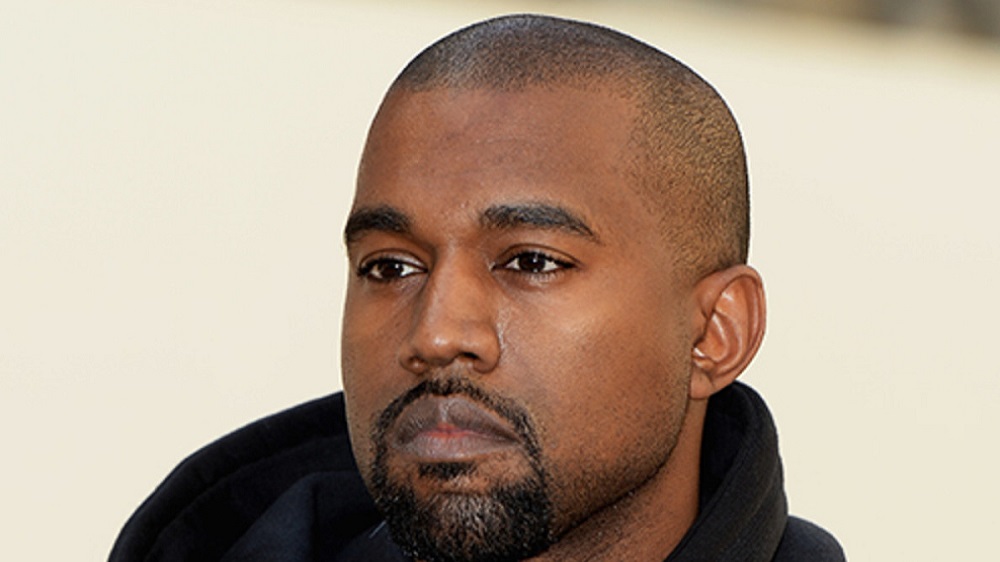 But the records that he submitted to the Federal Election Commission show a completely different story.
Kanye values his three Yeezy companies at $50 million each and says his partnerships with Adidas and Nike are worth a combined $30 to $75 million
He says he had received income of $5 million over the past year, but declared he has up to $100 million in debt from mostly mortgages.