Fortnite has removed a Travis Scott music emote from its item shop following the tragedy at his Houston Astroworld festival.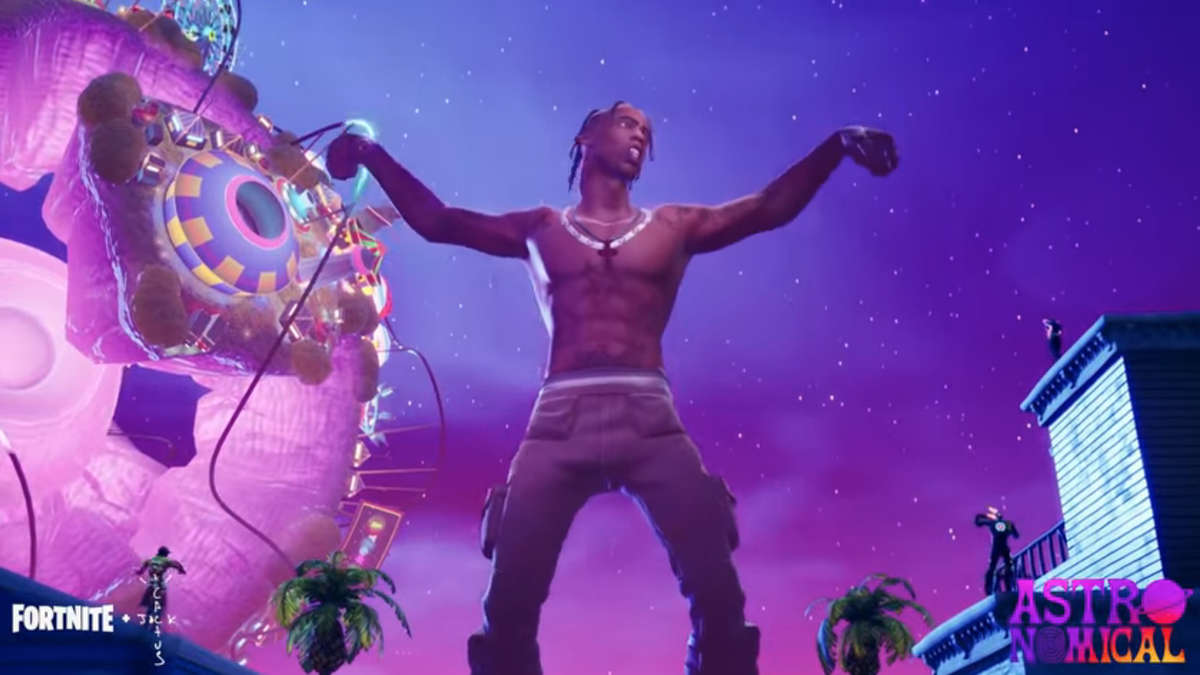 8 people died when the crowd surged at the concert.
Travis has since cancelled his upcoming Day N Vegas Festival appearance which is scheduled for November 13th
The rapper has issued full refunds to everyone who bought tickets to the festival and has also promised to cover funeral costs for the victims.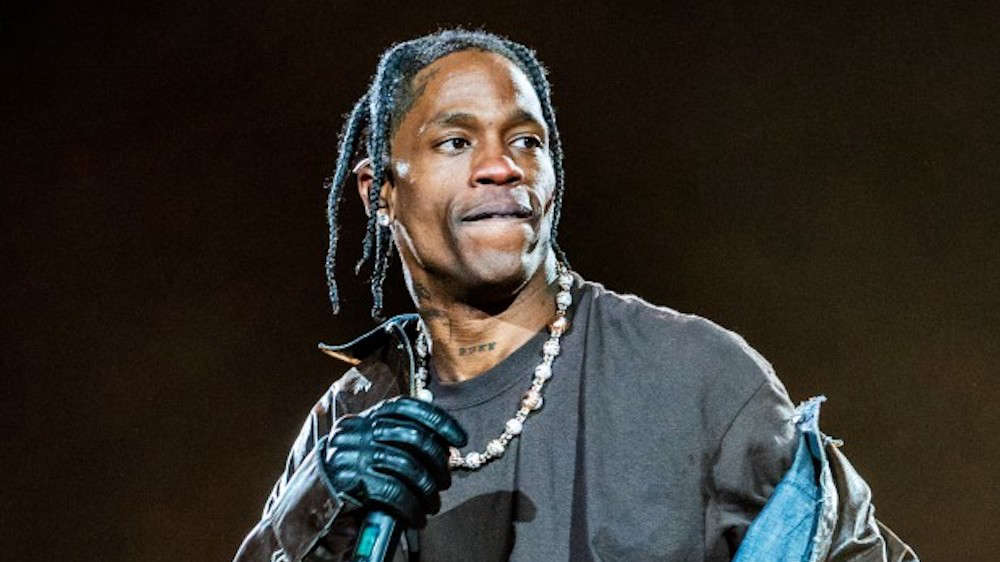 Travis is also going to be partnering BetterHealth - a network of mental health professionals -- to offer mental health services, for free, to anyone who attended Astroworld Fest who may need to talk through their trauma.