Alec Baldwin fired a prop gun this weekend and unfortunately killed cinematographer Halyna Hutchins and injured director Joel Souza.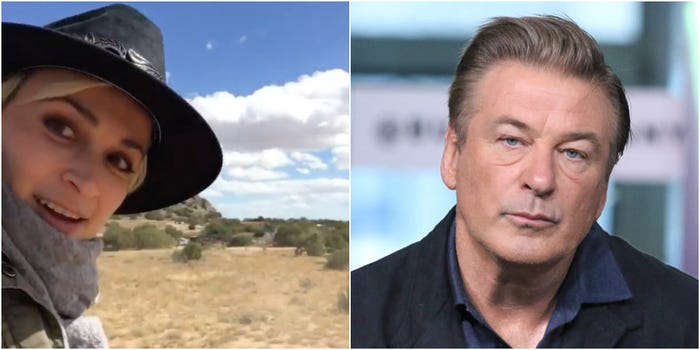 The actor was not aware that there were any live rounds in the gun as he was filming "Rust" in New Mexico.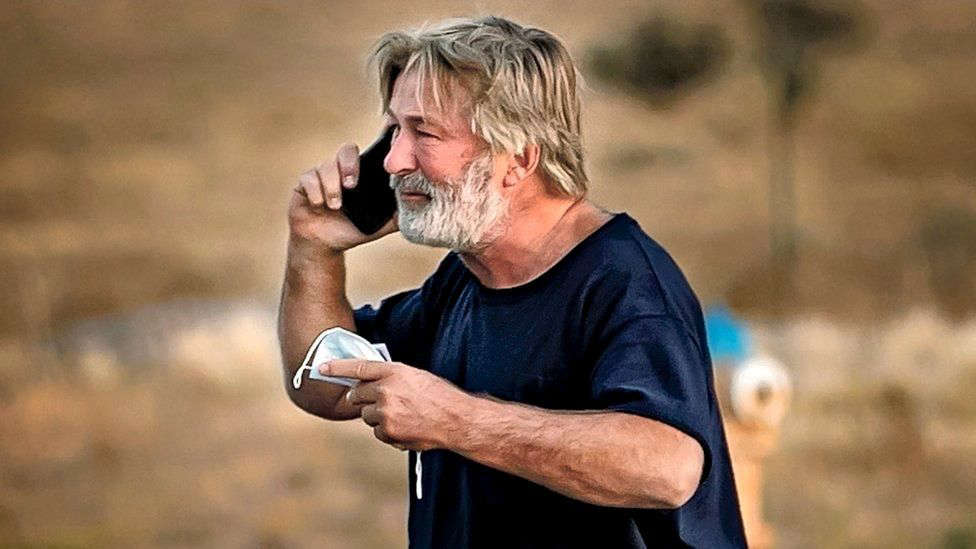 According to official documents, an assistant director yelled "cold gun" before handing Alec the prop firearm, but didn't know it had live rounds.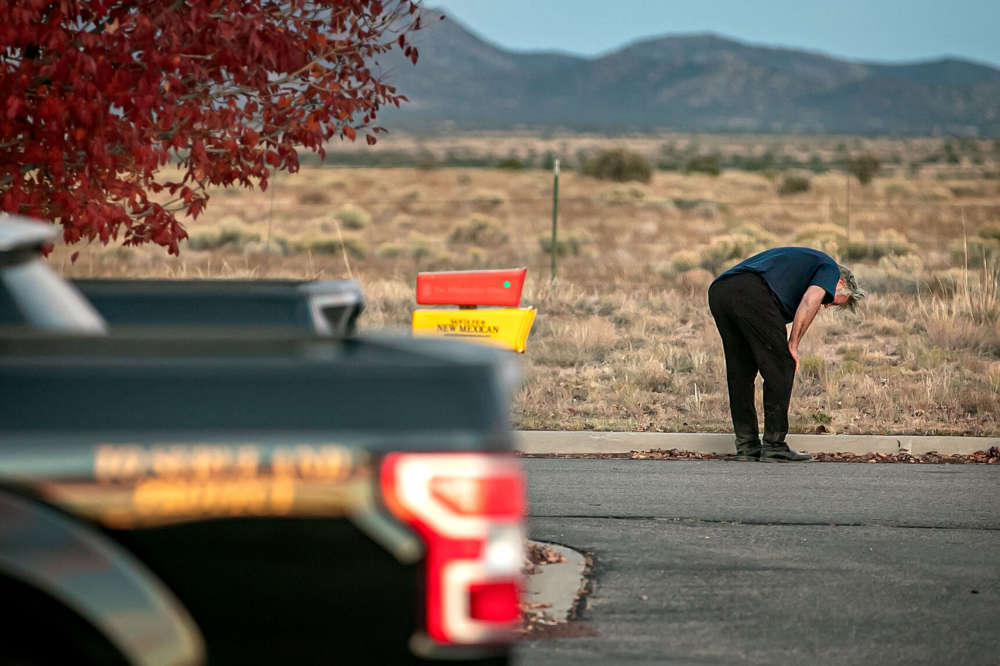 During the 911 call, a script supervisor deemed the AD responsible for checking the firearm.
Before Thursday's shooting, some crew members reportedly quit the production over concerns related to safety -- including gun inspections.
Alec issued a statement after the horrific incident:
1-
There are no words to convey my shock and sadness regarding the tragic accident that took the life of Halyna Hutchins, a wife, mother and deeply admired colleague of ours. I'm fully cooperating with the police investigation to address how this tragedy occurred and

— AlecBaldwin(HABF) (@AlecBaldwin) October 22, 2021
2- I am in touch with her husband, offering my support to him and his family. My heart is broken for her husband, their son, and all who knew and loved Halyna.

— AlecBaldwin(HABF) (@AlecBaldwin) October 22, 2021
Legal experts say Alec will not be charged for the incident.