Creating Barbie's dream world had a major effect around the globe.
They used so much pink paint, it caused a shortage around the world! The shade in question is a fluorescent pink shade from Rosco.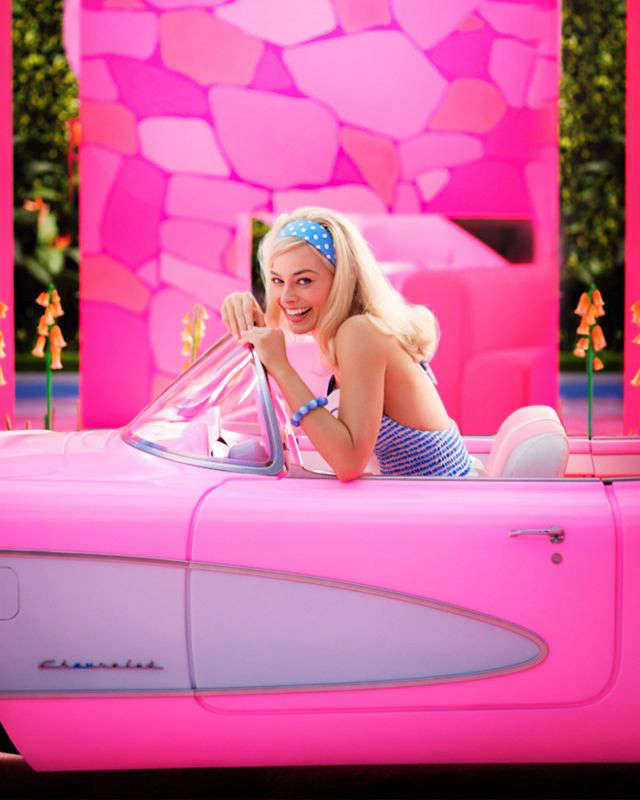 Lauren Proud, vice president of global marketing at Rosco, says that the movie "used as much paint as we had" while filming.
But the shortage wasn't just because of Barbie. Apparently they had global supply chain issues from the pandemic that added to the pink problem.