The Weeknd has been gifted a diamond Super Bowl ring commemorating his halftime show.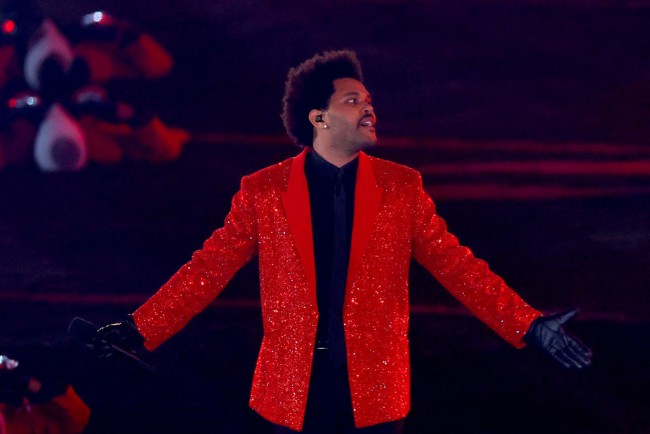 It's not an official ring like Super Bowl champions Tampa Bay got, but it's still one-of-a-kind piece designed by celebrity jeweler Elliot Eliantte.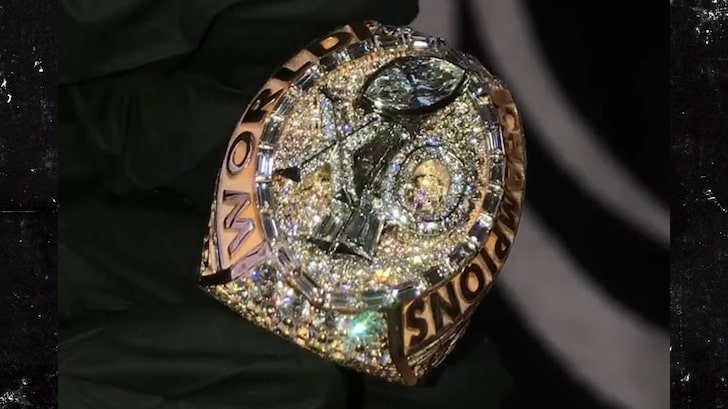 The ring was commissioned by Cash, the co-founder of The Weeknd's record label XO.
It has 16 carats of VVS diamonds with the words "World Champions" surrounding the Lombardi Trophy.
The ring also contains The Weeknd's name, the score of the game, the date, the Pepsi logo and XO for the label.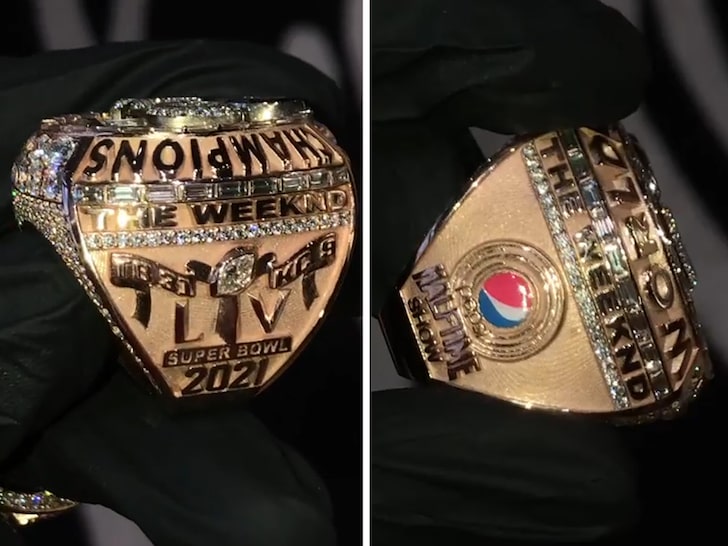 It was given to him on his birthday.