Ted Lasso will be ending after season 3 - but that was always the plan!
Series writer and co-star Brett Goldstein spoke to the UK's Sunday Times.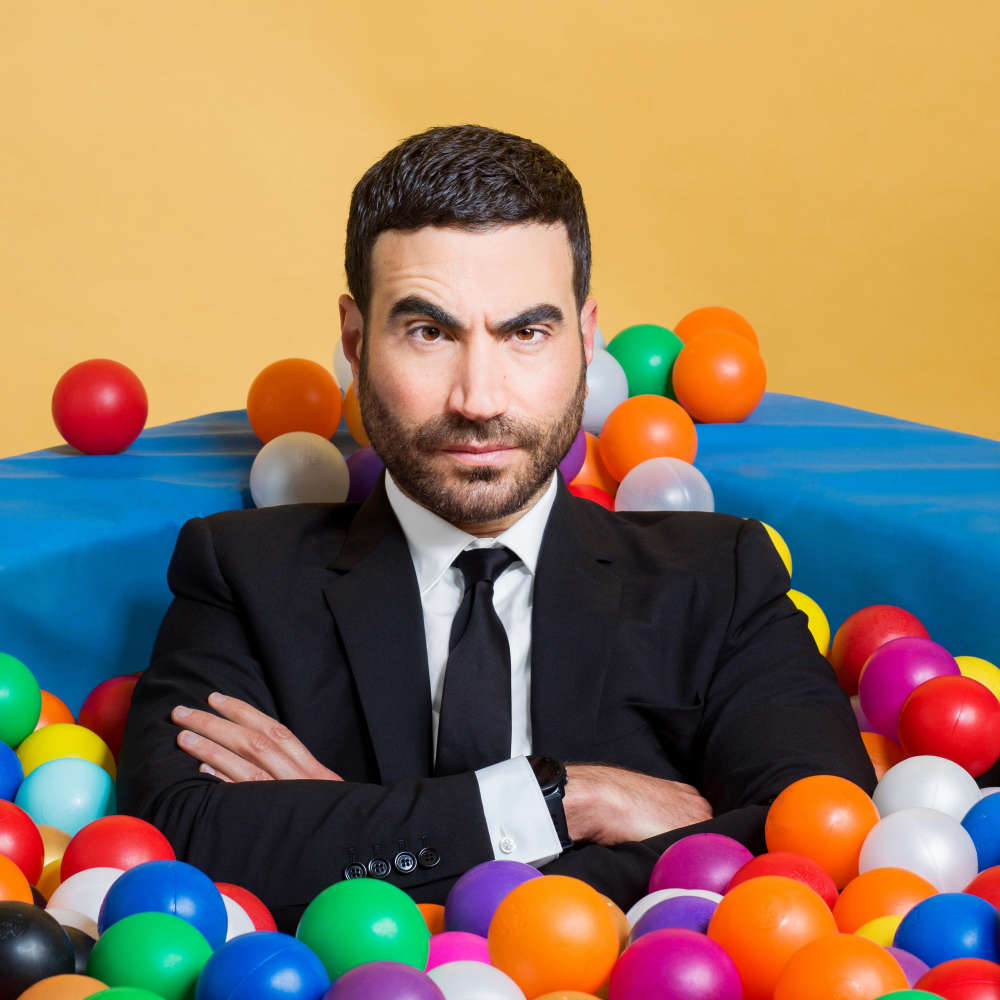 "We are writing it like that. It was planned as three. Spoiler alert: everyone dies."
However, series creator Jason Sudeikis has hinted that he doesn't know what happens after the third season yet.
Season 3 is currently in production with no release date yet