Coolio has died at the age of 59. Police have opened a death investigation but as of right now there are no signs of foul play.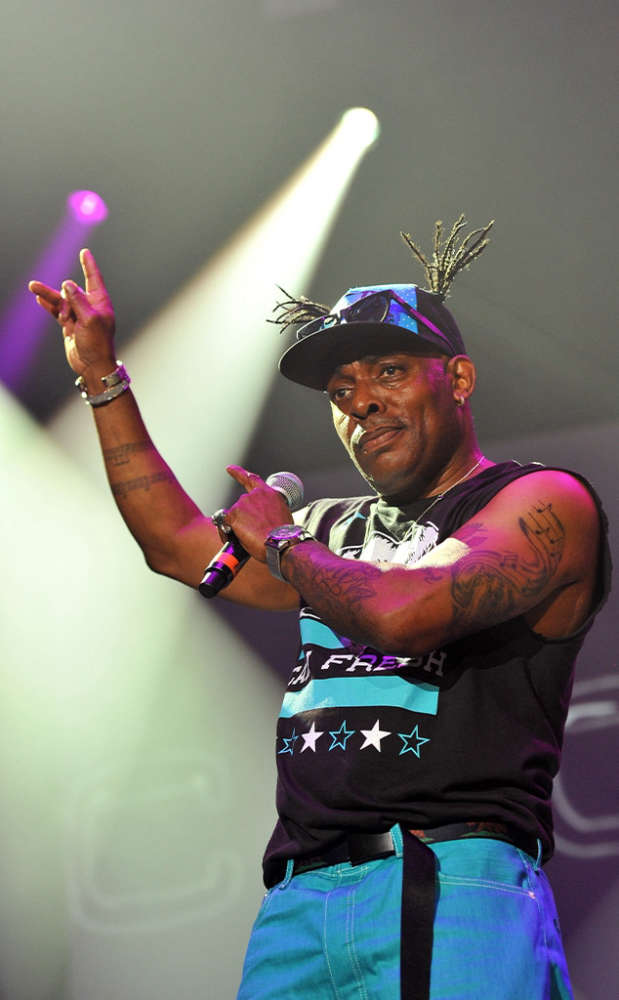 Paramedics were called to a house for a medical emergency and when they got there, they pronounced Coolio dead.
Coroners will have to make a final determination after an autopsy and the toxicology report.