There's a petition going around to keep James Corden OUT of the Wicked movie.
It's become one of the top signed petitions on the change.org site with over 50,000 signatures and counting.
It says, "James Corden in no way shape or form should be in or near the production of Wicked the movie. that's pretty much it."
Ariana Grande and Cynthia Erivo are set to star in the film adaptation of the successful Broadway play.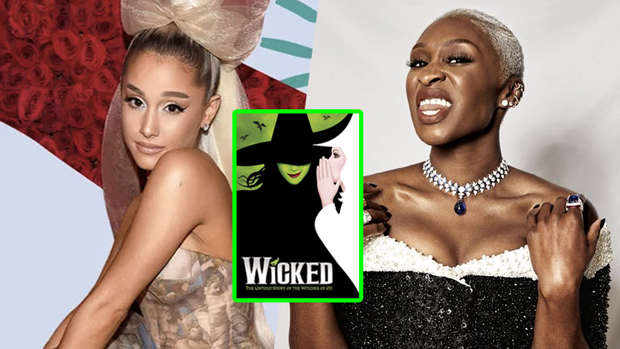 James has starred in a series of musicals over the years including Cats, Into the Woods, The Prom and Cinderella.