Olivia Wilde has spoken about her relationship with Harry Styles for the first time!
Speaking to Vogue - she didn't name him but the actress said she's "happier" than she's ever been.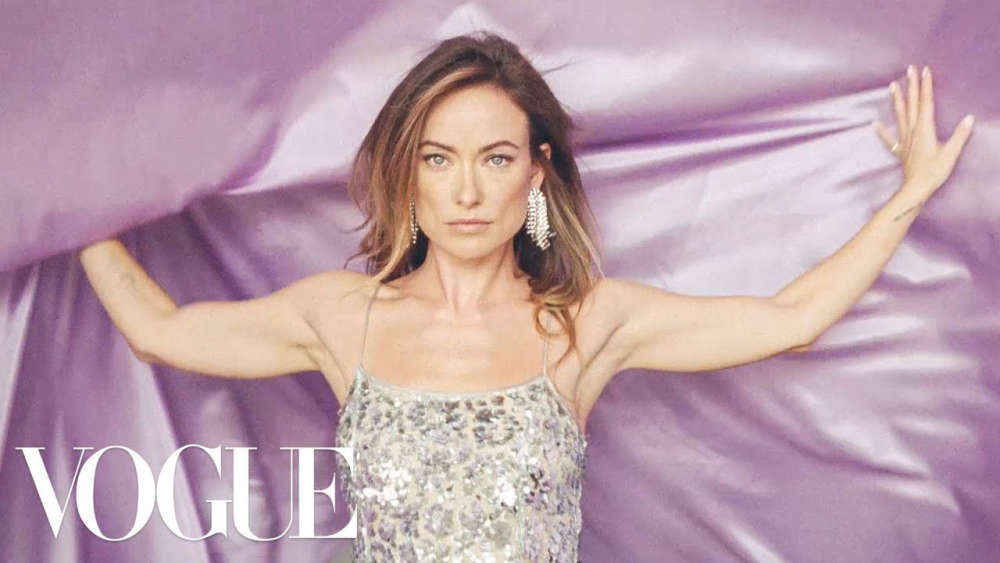 "And I'm healthier than I've ever been, and it's just wonderful to feel that."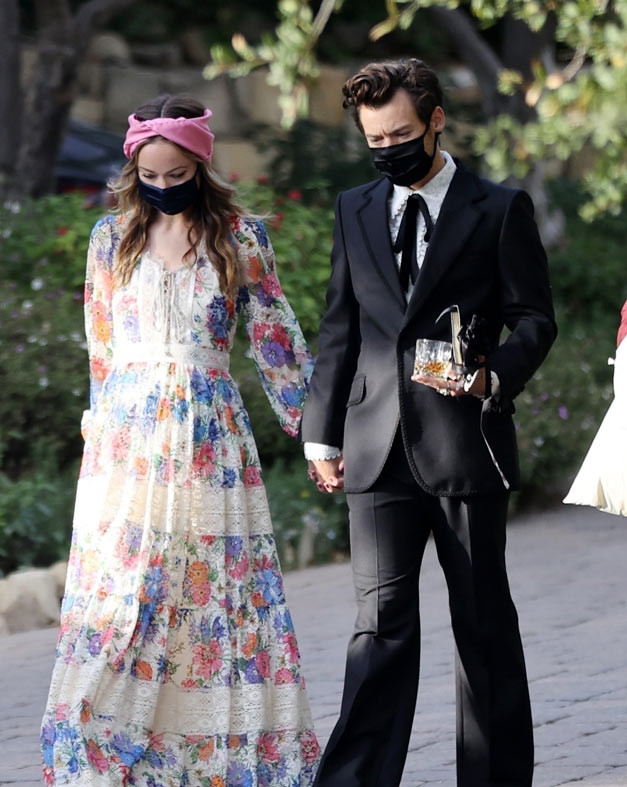 Olivia also addressed the 10 year age gap she has with Harry.
"It's obviously really tempting to correct a false narrative. But I think what you realize is that when you're really happy, it doesn't matter what strangers think about you. All that matters to you is what's real, and what you love, and who you love."