Kanye West and his new girl Irina Shayk had a romantic getaway in France!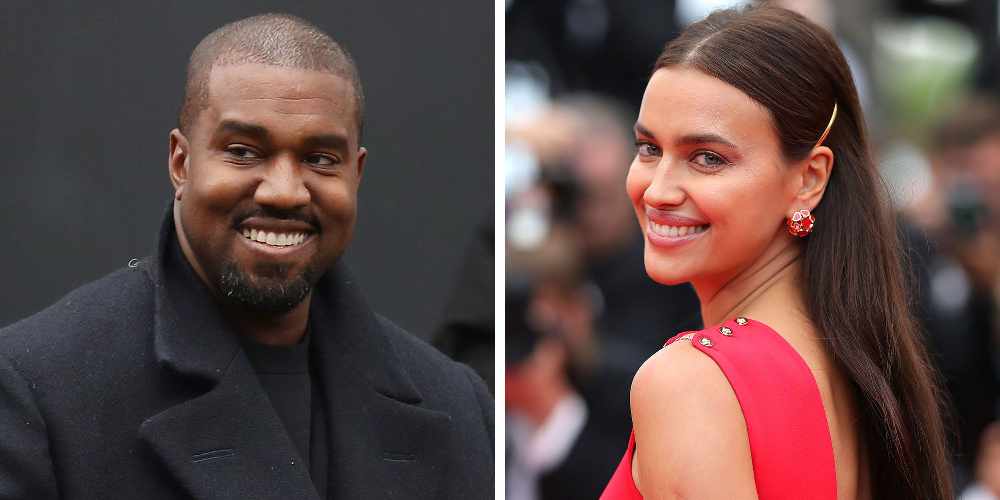 The two were spotted arriving together at an airport in New Jersey in a private jet.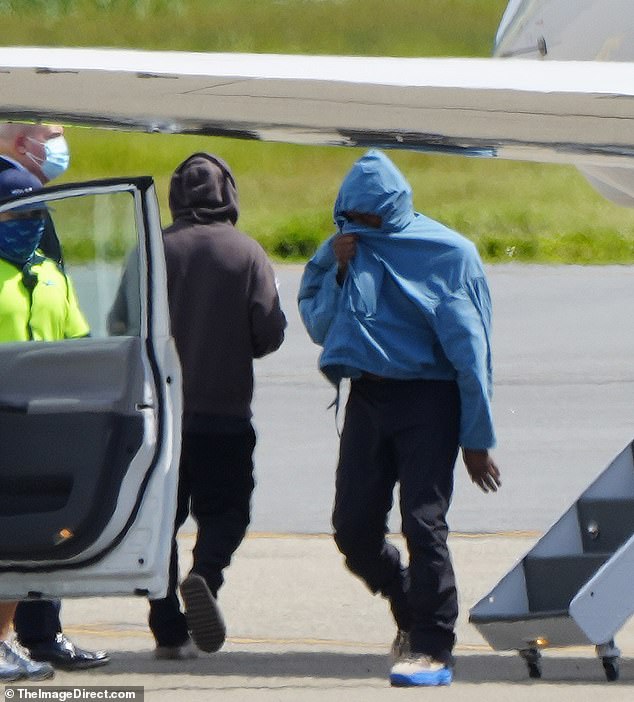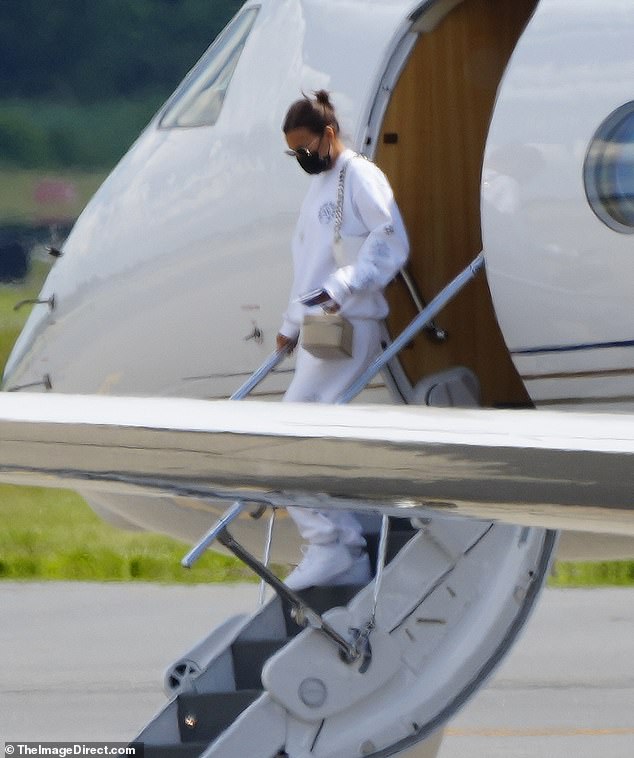 Apparently the two were celebrating Kanye's birthday in France.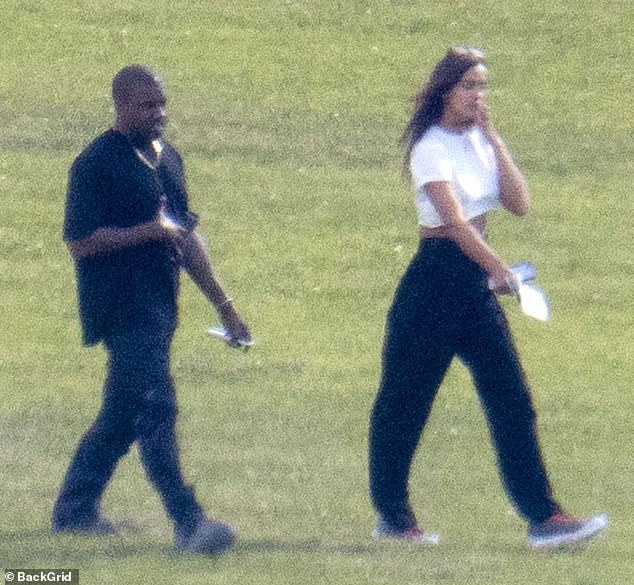 Irina and Kanye have been linked for a few weeks now.