Justin Timberlake has been photographed getting cozy with his "Palmer" co-star Alisha Wainwright.
The two are filming together in New Orleans and were seen out with the other cast and crew members.
It seemed like a normal night out except they've been photographed holding hands and getting cozy all while Justin is seen without his wedding ring!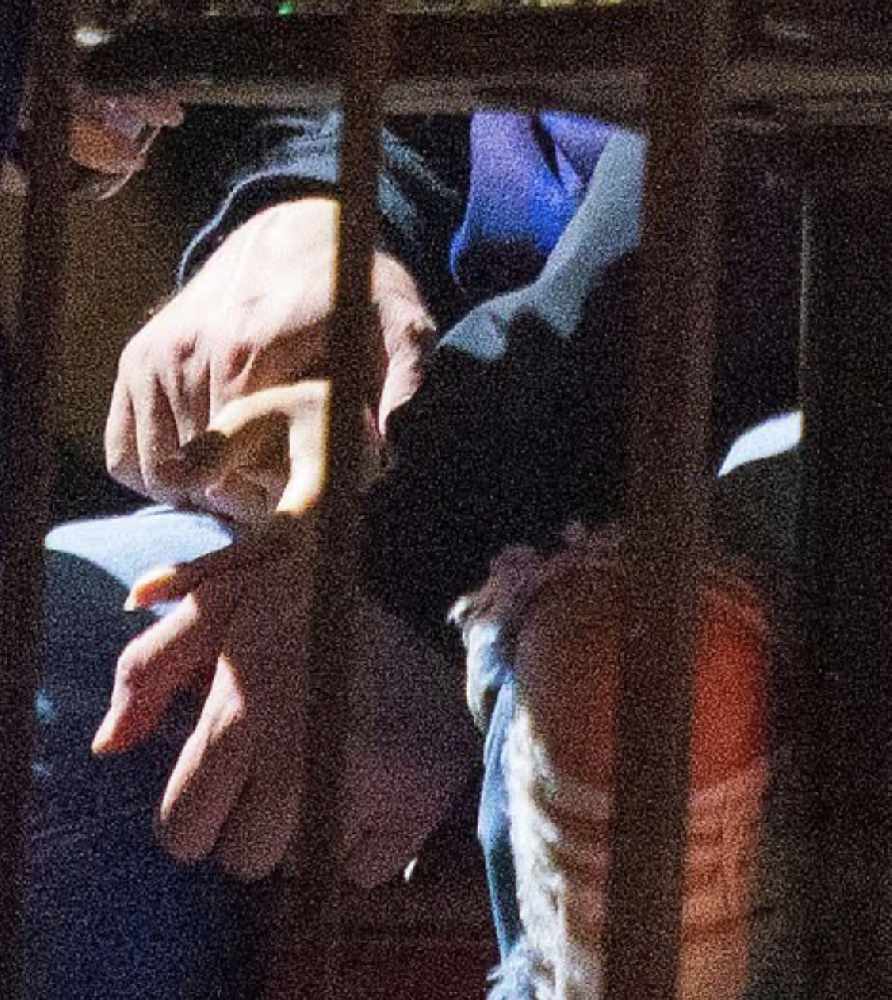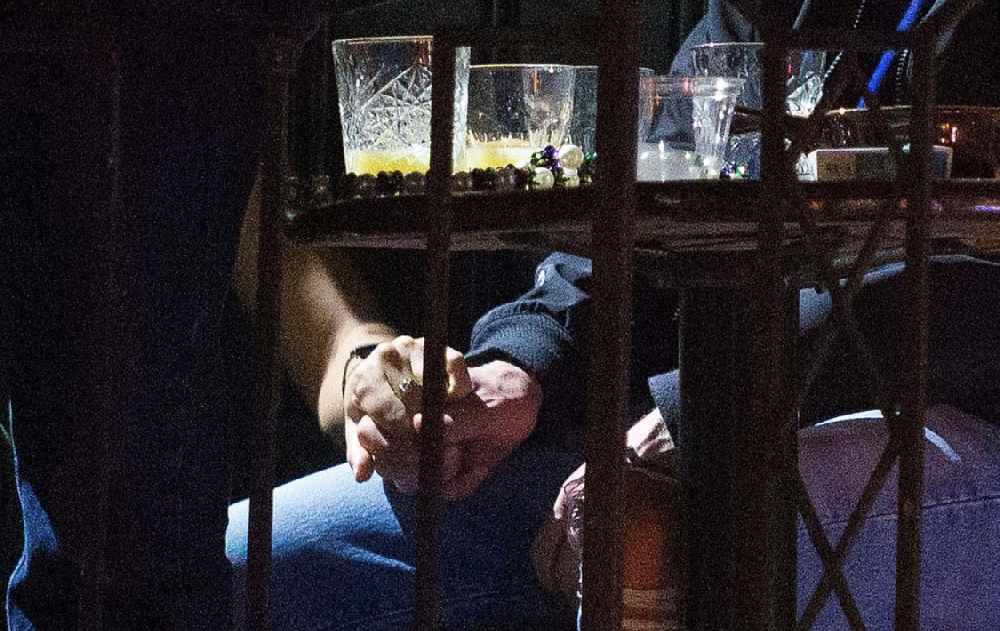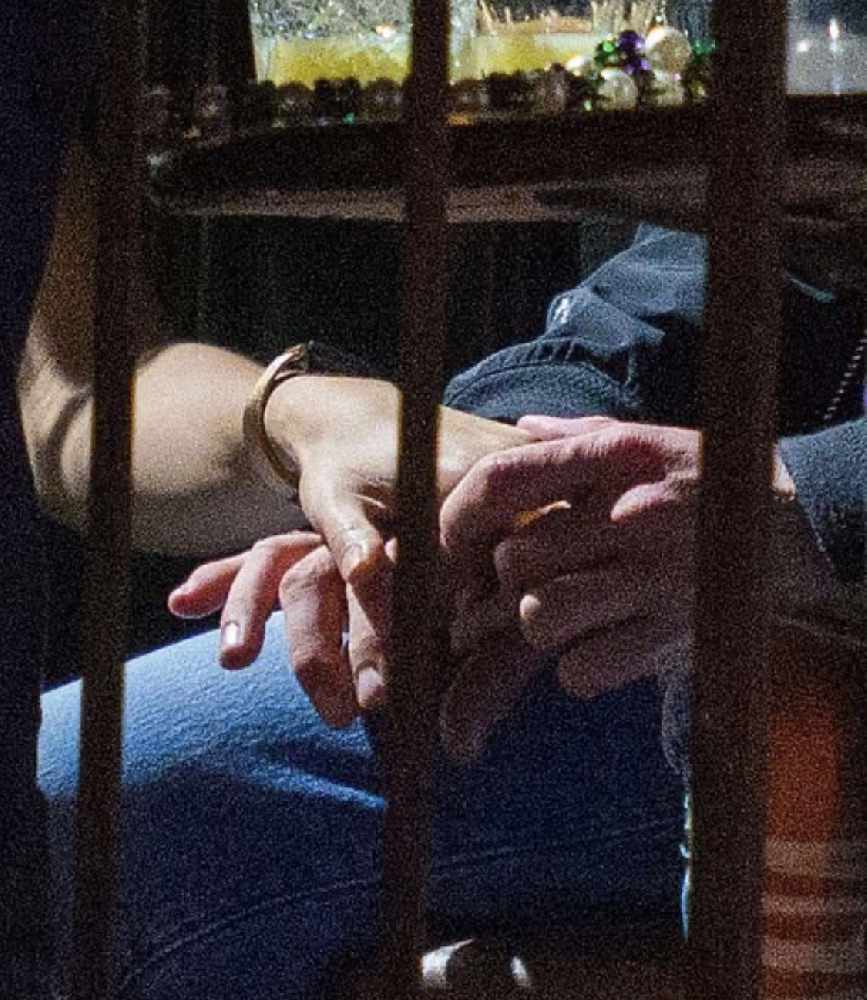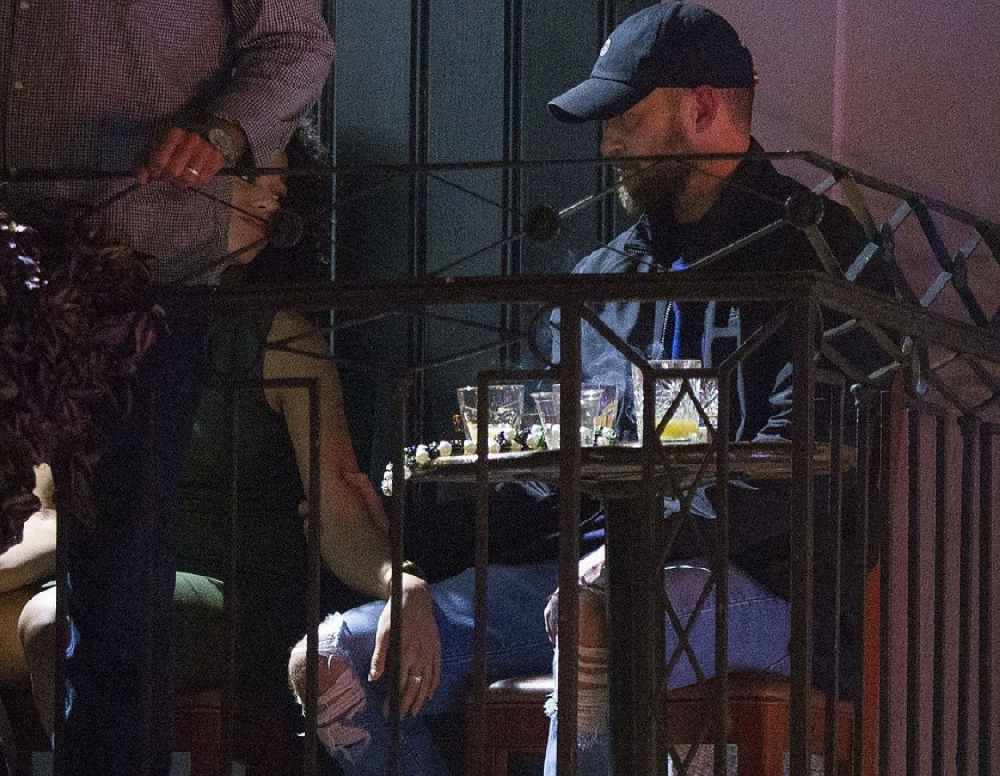 JT or his wife Jessica Biel are yet to make a comment on the situation.
Alisha's rep made a statement to PEOPLE:
"There is no validity to this speculation. They are currently working on a project together. Members of the cast and crew were all together."