After his victory in court, Johnny Depp has signed a new contract with Dior.
They've called him back to be the face of their Sauvage men's scent. It's a multi-year deal worth 7 figures.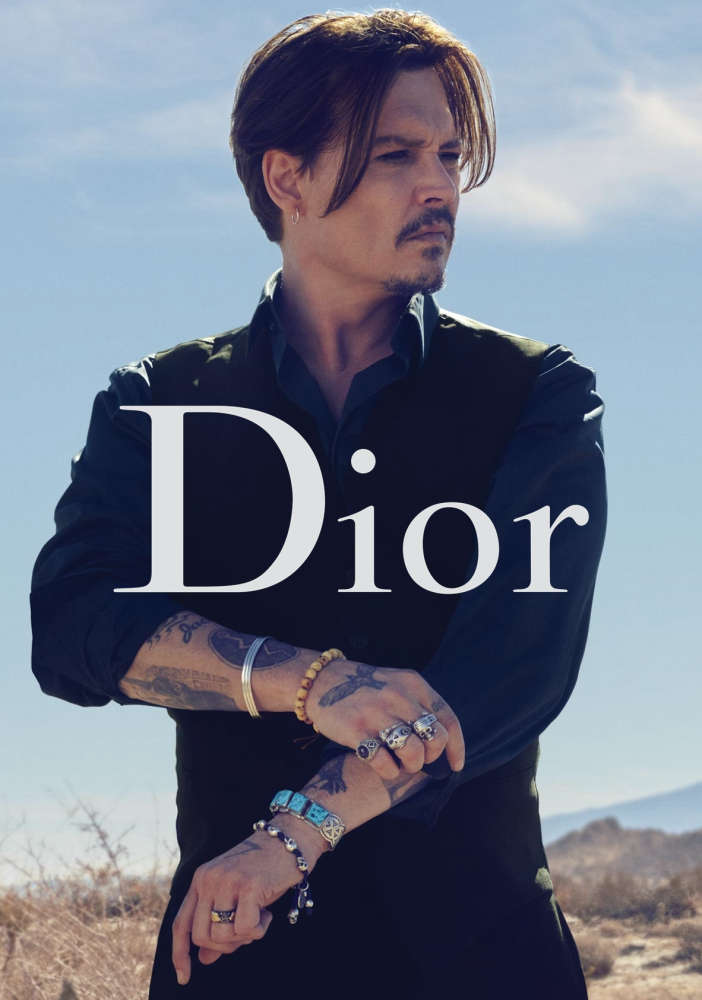 Johnny first signed with Dior back in 2015 and when Amber made her allegations, the brand stopped airing Johnny's commercials.