The news broke this weekend, Jennifer Lopez and Alex Rodriguez have called off their engagement!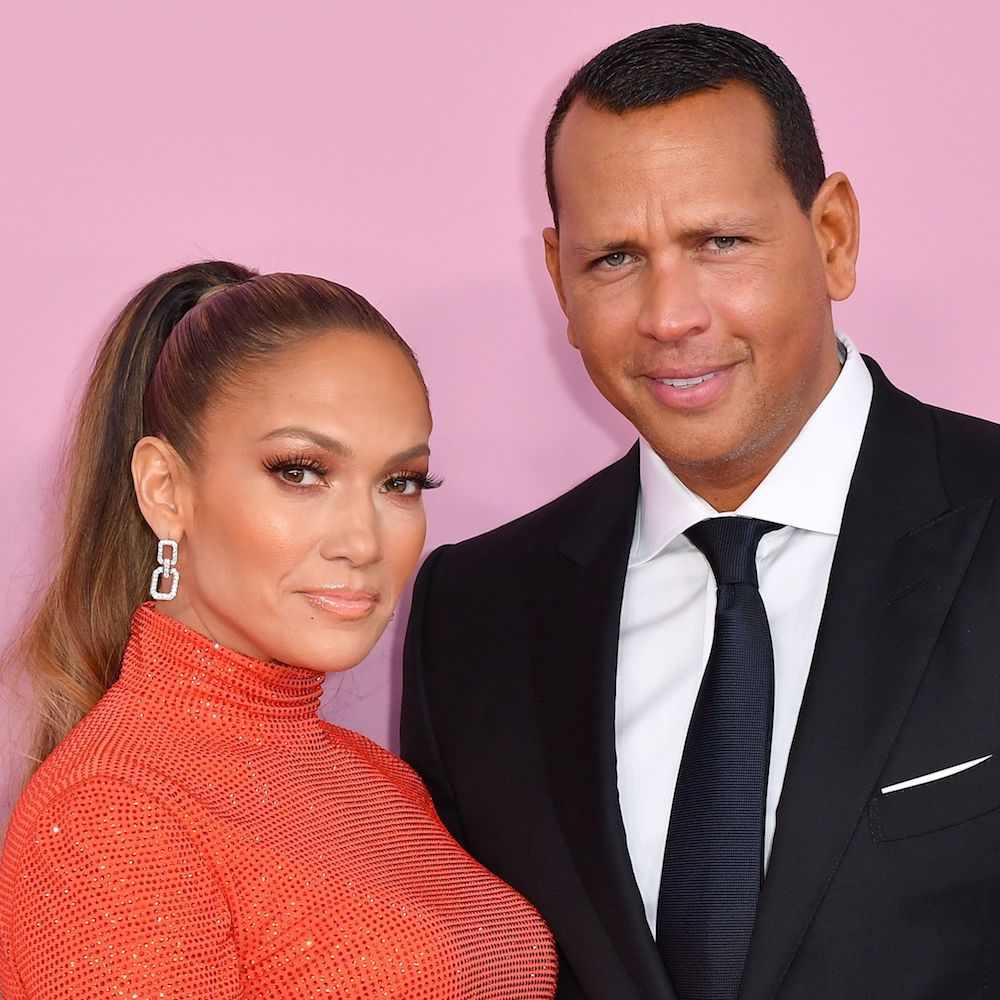 Immediately speculation began as to what caused the end of their 4 year relationship and two year engagement.
Recently A-Rod was hit with allegations that he had some sort of a relationship with Southern Charm star Madison LeCroy.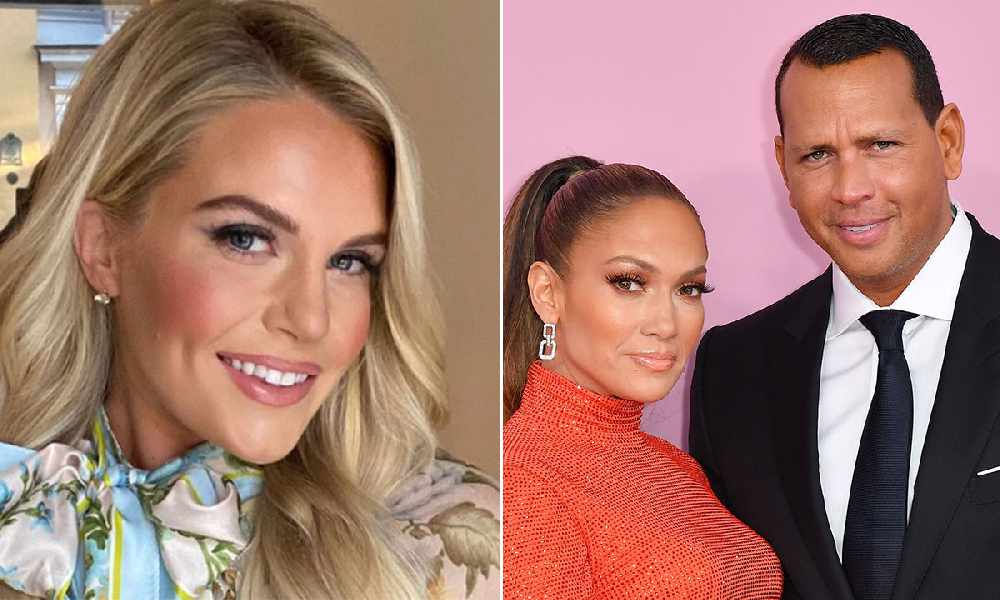 But now there's a new twist - they aren't breaking up!
The duo issued a joint statement saying "All the reports are inaccurate. We are working through some things."
When TMZ caught up with A-Rod and asked if he was single, he waved his finger saying no!