You can now take a course to study Drake and The Weeknd!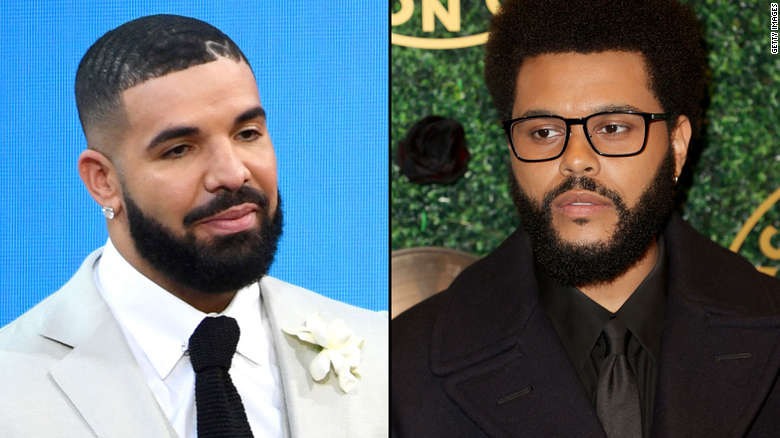 Ryerson University's The Creative School is now offering "Deconstructing Drake & The Weeknd" for their Winter semester which begins in January.
Professor Dalton Higgins says:
"It's time to get our Canadian rap and R&B icons recognized and canonized academically or otherwise. And it is critical for scholars and historians to examine the Toronto music scene that birthed Drake/Weeknd and helped create the conditions for them to become mega-successful."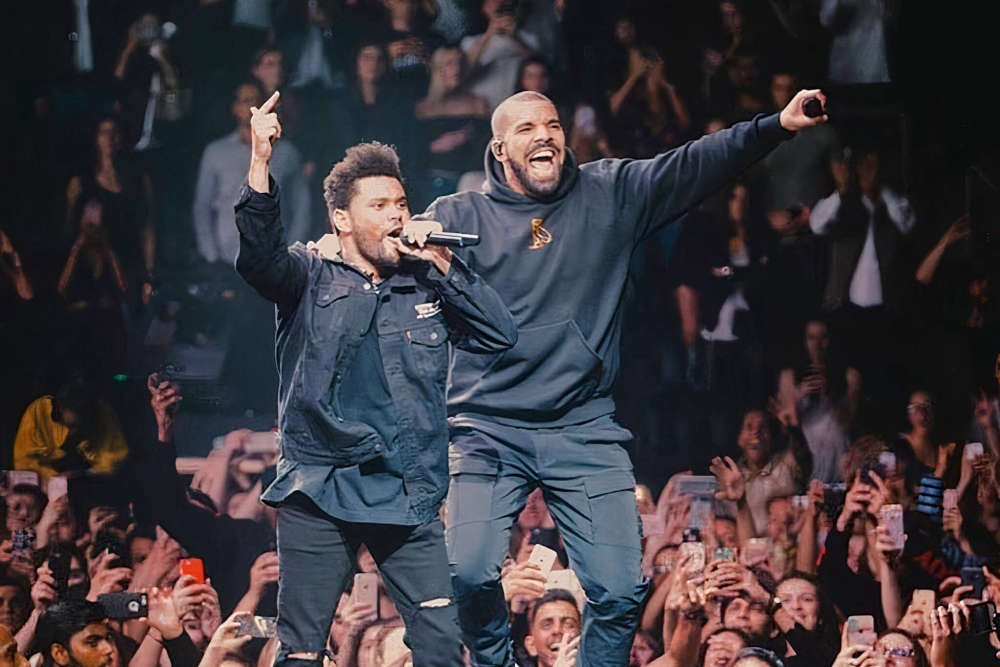 One of the purposes of his course is to thoroughly dissect the lyrics of both artists, whose impact on the music industry, Higgins says, has been monumental.